Aussie Select Announces: Ready for Distribution Network Growth for Its Pasture-Raised Australian Lamb Products
Aussie Select, a brand under Atlanta-based World Select Cuts LLC, has announced that it is immediately ready to widen its distribution network for its lineup of award-winning charcuterie-style Australian lamb products.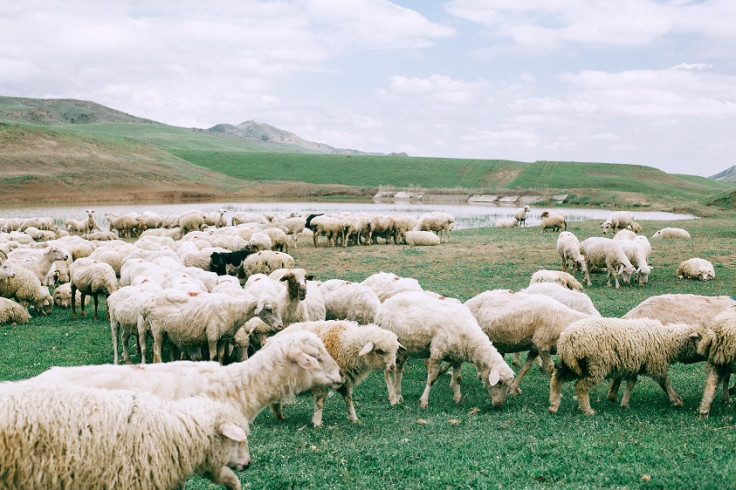 Since its launch in 2019, the Aussie Select brand has generated significant attention in the market, signing deals with several brick-and-mortar grocery chains and e-commerce platforms across the US. It has also won multiple food innovation and grocery industry awards. World Select Cuts is a majority woman-owned company, founded in 2019.
Aussie Select's products include lamb pastrami, two flavored lamb hams – tikka masala and agave rosemary – and an upcoming new variant, lamb prime rib. These recipes were developed by Michael Slavin, Aussie Select's consultant chef with 30 years' culinary experience and an expert in lamb preparation. The products are offered in a whole roast format, or in 4 oz. pre-sliced packs – perfect for either food service or home consumer use.
Aussie Select starts with premium Halal-certified lamb sourced from Australia, raised on free-range farms and naturally fed on abundant pastures, resulting in a mild taste and lean and tender meat. It naturally contains 13 essential nutrients, including iron, zinc, Omega-3, and B vitamins. Aside from its quality reputation, Australian lamb is raised sustainably, with the industry moving towards its target to be carbon-neutral by 2030.
Demand for lamb has been growing in the US, especially during the post-pandemic years. With many metropolitan areas becoming more diverse, people from cultures where lamb is more common are seeking new, exciting places to find lamb and satisfy their dietary requirements. Younger customers, specifically Millennials and Generation Z, are more experimental when it comes to food, and lamb fits that bill. Aussie Select has identified the following areas where demand for lamb is highest, including: Miami, Boston, New York, Philadelphia, Washington DC, Chicago, and Los Angeles.
Glatzer says that, "by carrying Aussie Select, retailers and restaurants can offer customers a new and exciting option, hand crafted with care from high-quality ingredients. Aussie Select products are not just meant for the charcuterie board, as they are also perfect for sandwiches, which are the most consumed food item in the US, pastas, salads, and more."
"We are in the middle of a boom in demand for lamb, and we want to bring the finest-quality Australian lamb to as many people as possible. By linking up with more retailers and food service establishments, all parties will be able to tap into a rapidly growing market by providing a unique, artisan eating experience," Glatzer says.