German Model Commits Suicide After Being Targeted By Internet Trolls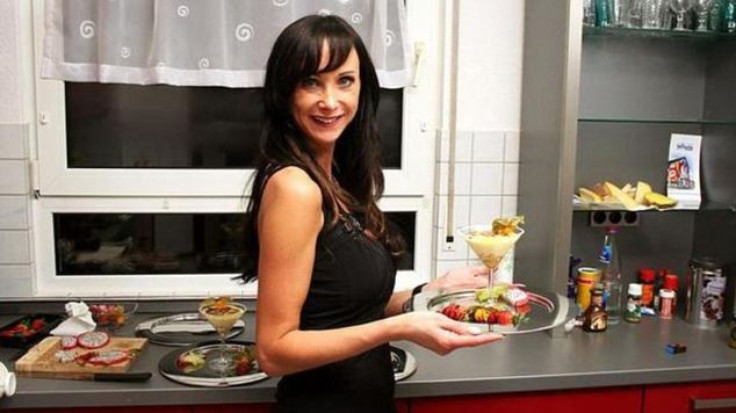 A German model who appeared on a cookery show on TV killed herself after being taunted by Internet trolls.
Claudia Boerner, 32, was found dead in her apartment after participating in the TV show "The Perfect Dinner" produced by Vox.
After appearing on the show, the model received a barrage of criticism via email and social media about her appearance in the show.
While some people criticized the model of being an attention seeker and a show-off, others made nasty comments about her "fake boobs." However, the official cause of death is yet to be confirmed.
Neighbors reported a strong odor of gas emenating from the livingroom of her flat in Vellmar, Germany, according to Daily Mail.
Corinna Teuner, a spokeswoman for Vox, said: "We don't know if internet mobbing played a definite role in this case. We send our sympathy to the friends and family of the candidate."
Upon her death, a message was posted on the programme's website which read: "This week we received the sad news that Claudia, who was seen in the past week at The Perfect Dinner has died."
"She struck us as a friendly, open-minded young woman. We were all surprised and shocked by the news."
© Copyright IBTimes 2023. All rights reserved.