German Road Traffic Watchdog Asks Tesla To Recall 59,000 Cars Worldwide Over Software Glitch
KEY POINTS
Tesla is faced with yet another recall just months after it recalled 130,000 vehicles
Tesla also recalled 48,000 vehicles in the U.S. in April
The electric vehicle company didn't meet analyst expectations for deliveries during Q2
Germany's Federal Motor Transport Authority, KBA, said it wants Tesla to recall more than 59,000 vehicles worldwide due to a reported glitch in the electric cars' automatic emergency call system dubbed as eCall. The affected models are Y and 3 units.
The recall of 59,129 Tesla model Y and model 3 units was first reported by German regional broadcaster Rundfunk Berlin-Brandenburg on Saturday, Reuters reported. The software malfunction in Models Y and 3 is said to be affecting the eCall system, which is supposed to automatically connect emergency responders with a Tesla car owner in case of serious accidents.
Details of the latest recall on Tesla vehicles have yet to be provided and it is unclear how many of the cars included in the recall have been registered in Germany.
News of the German recall came less than two months after Tesla recalled 130,000 cars over a problem related to the CPU in vehicles that overheat during fast charging, possibly causing the touch screen feature to malfunction.
The May recall included some 2021 and 2022 Model X SUVs and Model S sedans, Associated Press reported. At that time, Tesla said it detected the CPU-related problem during routine endurance testing. While no injuries or crashes were reported in relation to the overheating issue, Tesla revealed that there were 59 warranty claims related to the problem reported from January to May.
Tesla also recalled 48,000 vehicles in the U.S. over speed display issues in April. The company also recalled nearly 54,000 vehicles with the Full Self-Driving software due to possible glitches when it comes to complete stops.
Aside from multiple recalls since the year started, Tesla has also been experiencing other problems such as fewer deliveries during the second quarter of 2022.
In its latest quarterly report, Tesla delivered 254,695 vehicles during Q2, falling a little short of analysts' expectations of 256,520 in deliveries, CNBC reported. The quarter's delivery numbers are equivalent to a nearly 18% drop in deliveries from the previous period. Ironically, most of the delivered vehicles during the second quarter were Model 3 and Model Y units. It is unclear whether the said cars are affected by Germany's recent recall.
Tesla's delivery setbacks have been linked to supply chain-related issues as well as China's COVID-19 lockdown that affected the EV giant's Shanghai factory, Tech Crunch reported. The factory in Shanghai had to be closed multiple times in March due to restrictions as coronavirus cases in China surged.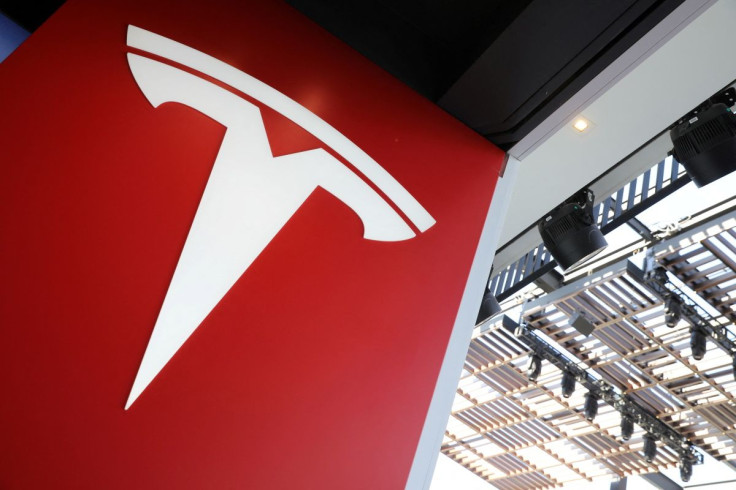 © Copyright IBTimes 2023. All rights reserved.