German State Imposes Ban on Facebook 'Like'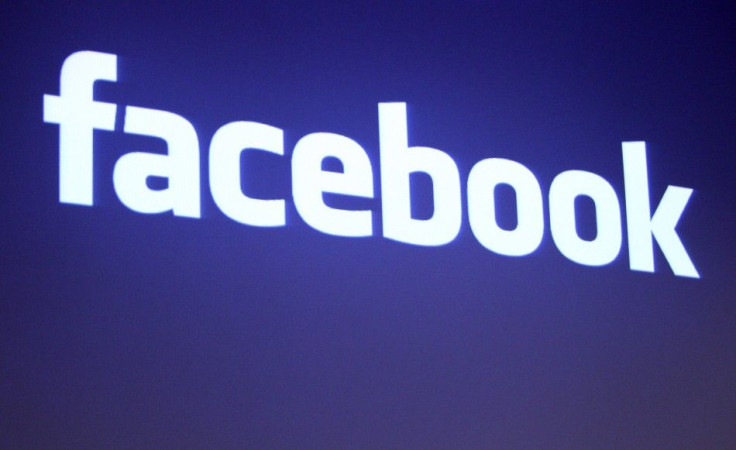 The German State of Schleswig-Holstein has imposed a ban on clicking the Facebook "Like" button and has said state institutions should remove it from their Web sites or face a fine.
All institutions in the federal state of Schleswig-Holstein, Germany [must] shut down their fan pages on Facebook and remove social plug-ins such as the 'like'-button from their Web sites, the German Data Protection Commissioner's Office said in a statement. Whoever visits facebook.com or uses a plug-in must expect that he or she will be tracked by the company for two years.
The move is based on the analysis by Schleswig-Holstein's data-protection commissioner, Thilo Weichert, which shows that Facebook builds profiles of both users and non-users with the data collected by the Like button, Associated Press reported.
Facebook, however, denied that it tracked information in violation of any EU laws.
We firmly reject any assertion that Facebook is not compliant with EU data protection standards, the company said in a statement. The Facebook Like button is such a popular feature because people have complete control over how their information is shared through it. For more than a year, the plugin has brought value to many businesses and individuals every day. We will review the materials produced by the ULD, both on our own behalf and on the behalf of web users throughout Germany."
The commission advised people to refrain from clicking on social plug-ins and not to set up a Facebook account if they wish to avoid a comprehensive profiling by this company.
© Copyright IBTimes 2023. All rights reserved.