Germany To Introduce Random Emissions Testing In Dieselgate Aftermath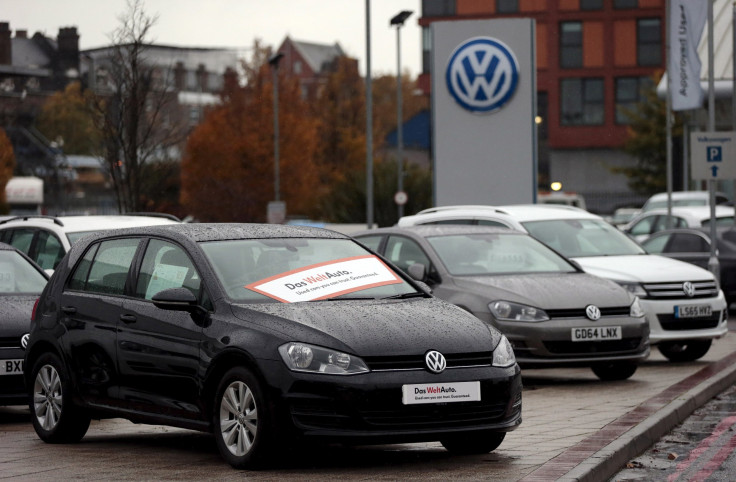 German Transport Minister Alexander Dobrindt reportedly said Sunday that the country may carry out unannounced emissions tests on all carmakers. The measure is aimed at reinstating confidence in the industry in the aftermath of the Volkswagen emissions cheating scandal last year, Dobrindt told the German newspaper Bild.
"There will be controls on vehicles in the style of doping tests (for athletes)," Dobrindt said. "Unannounced and every year."
According to the report, vehicles from car rental companies could be selected to carry out random tests, while officials, who check for emissions, would also be rotated frequently to ensure transparency.
A draft proposal on the new measures would be presented to the Bundestag lower house of parliament on Thursday. The bill would also call on the government to encourage motorists to switch to electric cars.
Speaking about the Volkswagen "Dieselgate" scandal, Dobrindt told the Bild: "I expect Volkswagen to fully disclose the procedures that led to the manipulation." In December, local media reported that German regulators would review emissions and fuel usage of Volkswagen diesel vehicles in a second testing round once the company has installed fixes in cars caught for flouting emission norms last year.
Volkswagen, Europe's largest carmaker, admitted in September that it had cheated U.S. emissions tests by installing software capable of deceiving regulators in up to 11 million diesel vehicles worldwide. The scandal caused billions of euros to be wiped of the company's market value and a massive shakeup in Volkswagen's upper management. The company's executive board brought on six new members, and the top management was changed at seven of the automaker's 12 brands last year.
Earlier this week, Volkswagen delayed its annual general meeting and its earnings announcement, scheduled in April and May by four to six weeks.
© Copyright IBTimes 2023. All rights reserved.