Get Ready For Apple Pay At The Gas Pump: Chevron Revealed It's Working With Cupertino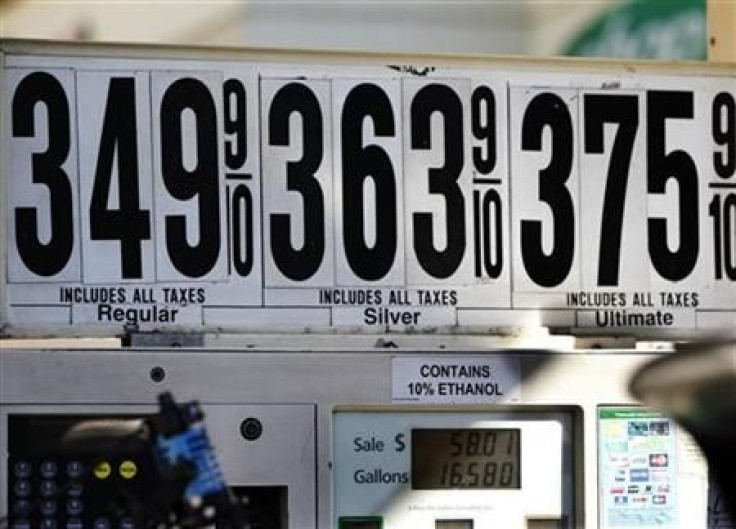 Apple Pay was touted as a groundbreaking payments solution to obsolesce the wallet, but it still can't beat the credit card when it comes to paying for gas at the pump. But perhaps not for long: Chevron revealed in a tweet that it's working on the problem with Apple.
@SingAsana We are working alongside Apple to develop solutions to integrate with Apple Pay at the pump by early 2015. - Chevron (@Chevron) December 29, 2014
In a matter of time, iPhone customers who make use of the feature will be able to pay for their gas at compatible facilities with nothing more than a tap of their phone against a sensor at the pump.
Apple Pay is already accepted at some gas stations around the country, but customers need to walk inside to the cash register and pay for their gas there to take advantage of the technology, which effectively turns a phone into a secure debit card for instantaneous payment. Deploying Apple Pay in this way would be the first time that customers would be able to use Apple Pay without making the trek inside the store.
Apple Pay's adoption rate is such that the company collected 1 million credit card numbers within the first three days it was available to consumers. It continues to find wide use among Apple customers with compatible hardware.
Apple has provided no timeline for its gas station partnerships and a followup tweet from Chevron added no specifics:
© Copyright IBTimes 2023. All rights reserved.
FOLLOW MORE IBT NEWS ON THE BELOW CHANNELS