Gigi Hadid Arrested, Fined For Marijuana Possession In Cayman Islands: Report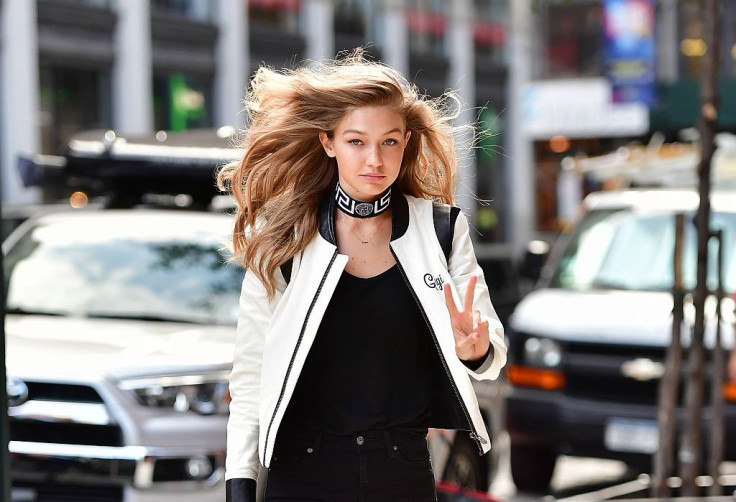 KEY POINTS
Gigi Hadid and a friend were arrested after customs officers allegedly found marijuana in their luggage
The officers also allegedly found "utensils used for the consumption of ganja" in their bags
The model and her friend pleaded guilty to their charges and paid their fines
Gigi Hadid was arrested and fined for marijuana possession last week while in the Cayman Islands for a vacation, according to reports.
The 28-year-old supermodel, who has since been released, and a friend had just arrived at the tropical destination via private jet on July 10 for a girls' trip when they were arrested at Owen Roberts International Airport, E! News reported, citing a spokesperson for Cayman Islands' Customs & Border Control.
After putting their bags through a scanner, customs officers allegedly discovered marijuana and "utensils used for the consumption of ganja" in their luggage, local outlet Cayman Marl Road reported.
Hadid and her friend Leah McCarthy were arrested on charges of importation of ganja and importation of utensils used for the consumption of ganja, the report said.
The two women were transported to the Prisoner Detention Center for processing and eventually released on bail.
Hadid and McCarthy appeared in court on July 12 and pleaded guilty to the charges.
They were both fined $1,000 Cayman Islands Dollars ($1,200) and avoided a recorded conviction, the Border Control spokesperson told USA Today.
Hadid and McCarthy have since paid their fines, a representative for the Cayman Islands' Judicial Administration told the outlet.
In a statement to USA Today Tuesday, a representative for Hadid said that the model was "traveling with marijuana purchased legally in N.Y.C. with a Medical license."
"It has also been legal for medical use in Grand Cayman since 2017," her rep added. "Her record remains clear and she enjoyed the rest of her time on the island."
Hadid appeared to have quickly moved on from the incident as she posted pictures and videos of their girls' trip in the days following her reported court appearance.
On Friday, Hadid shared via Instagram two photos of her posing in a bikini, including one picture of her showing off a giant tattoo of a dragon on her right leg.
She posted another snap of the temporary ink on Instagram Stories, writing, "Am I in my girl [with] the dragon tattoo era?!"
After news of her arrest broke, Hadid took to Instagram Tuesday to share more photos and videos from her trip, writing in the caption, "All's well that ends well."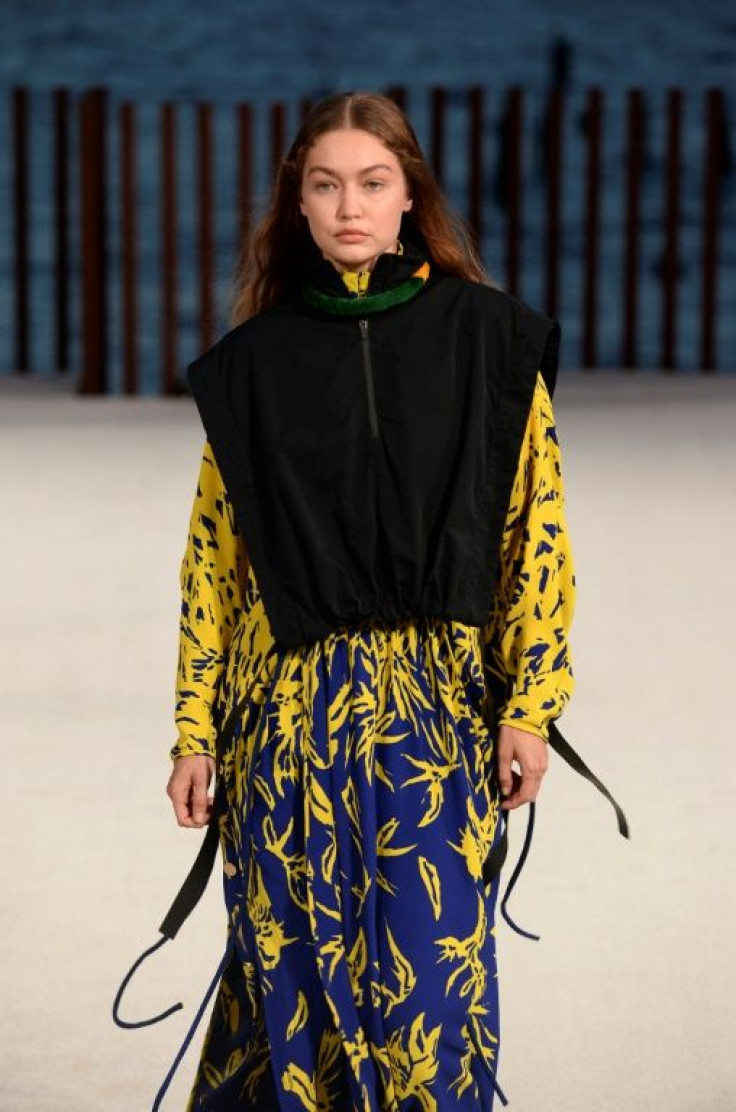 © Copyright IBTimes 2023. All rights reserved.