Is A 'Gladiator' Sequel Happening? Russell Crowe Gives Update On Film
Could "Gladiator" be getting a sequel after 20 years?
That seemed to be the case when E! Online caught up with the movie's star, Russell Crowe. However, according to him, this isn't something new that's been in talks. Apparently, the crew has been discussing a potential "Gladiator 2" since the first one finished filming over 20 years ago.
"I can tell you those conversations have been going on since the last day of shooting the last one and there's been a lot of different ideas of approaching things," Crowe revealed.
The 56-year-old actor starred in "Gladiator," released in theaters in May 2000, and it was not only a box office success but won multiple Academy Awards, including Best Picture and Best Actor. However, despite the award-winning role, Crowe may not reprise his role in the potential upcoming project not because he doesn't want to but because of his character's fate in the first movie.
"I keep being like this sort of party pooper when I say, I just wanted to remind you I died in the first one," he reminded. "So, I don't really know. This far away, could we play with that? We could..."
While Crowe is the latest to comment on the "Gladiator" sequel, he's not the only one. In May, his co-star Connie Nielsen gave some insight as to where the film stands today when speaking with Entertainment Weekly. According to the actress, there are two things holding up the next installment.
"So, we did hear from the producers," she began. "I think it's just a question of which film is coming first in Ridley's very tight schedule. And then I think it's a question of COVID and can we get back to work."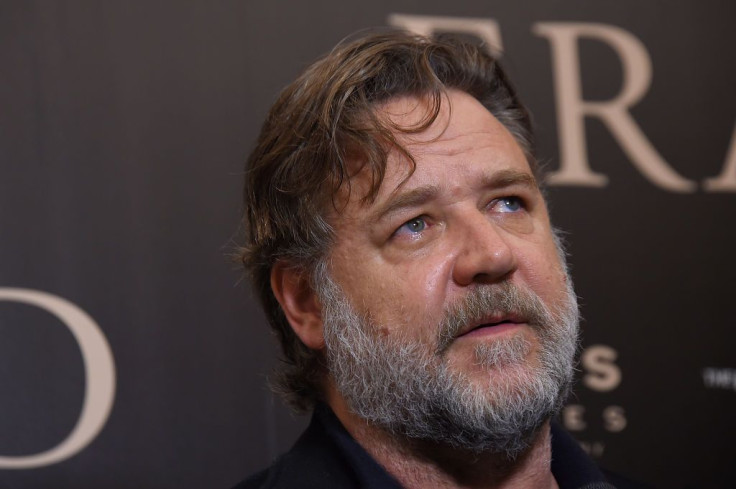 © Copyright IBTimes 2023. All rights reserved.