Global Broadband Speed Up 25%, US Connection Speed Increases 29% To 6.7 Mbps: Akamai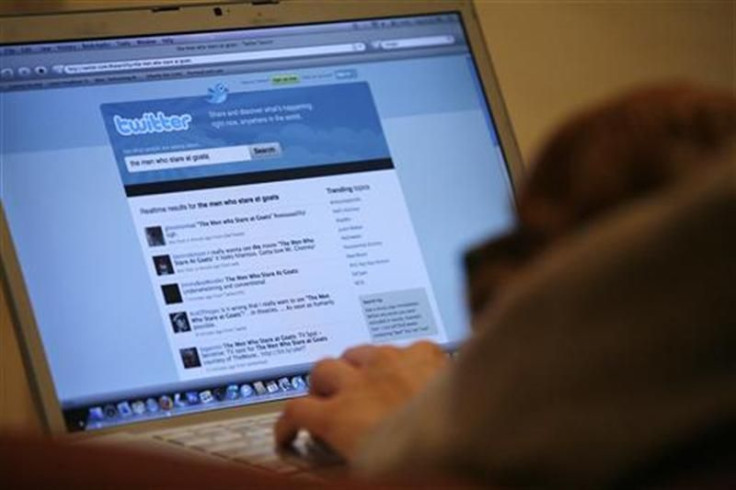 The speed of broadband connections is steadily on the rise, Akamai's Q1 2012 "State of the Internet" report has stated. The broadband speed is now 2.6 Mbps in comparison to 2.3 Mbps registered last quarter.
This points to 25 percent increase in broadband speed compared to last year and a reversal from 14 percent decline recorded in last quarter, the TechCrunch has reported.
The U.S. is ranked 12 in the list with a broadband speed of 6.7 Mbps, up 29 percent over a year ago and 17 percent from the previous quarter.
South Korea tops the list with an average connection speed of 15.7 Mbps. The increase in broadband speed is also leading to the rise in attacks. Most of the attacks appear to stem from specific regions and ports in Asia Pacific, with China appearing in the lead accounting for 42 percent attacks, TechCrunch noted.
Europe witnessed the second largest number of attacks accounting for 35 percent of traffic origination while North and South America accounted for 21 percent. Africa witnessed less than 1.5 percent attacks.
Internet Registration Witnesses Growth
About 666 million unique IP addresses were registered from 238 countries and regions, connecting Akamai intelligent platform in Q1 2012. Growth was witnessed in smaller countries compared to larger ones. Following the global IPv6 launch, Akamai noted that unique IP addresses from top 10 countries was 66 percent, down one percent than a quarter before. China, Brazil, Italy, and Russia reported growth rates of 20 percent.
Countries using broadband speeds of 10Mbps or higher was at 10 percent, a rise of 19 percent over last quarter, TechCrunch added. South Korea, the leader in broadband, witnessed penetration of 53 percent, Japan 37 percent and the Netherlands witnessed 24 percent penetration for hi-speed broadband.
In total, 125 countries witnessed increase in speed over last year with 10 countries registering a decline.
Mobile Broadband
The speed of mobile broadband remained low despite technology such as HSPA+ and LTE. A German carrier took the first rank with speed close to 6Mbps while the best regular rate in the U.S. was 2.5 Mbps, Engadget has reported.
© Copyright IBTimes 2023. All rights reserved.