Global Youth Unemployment Crisis: Millions Of Young People Will Struggle To Find Jobs In Coming Decade, Report Says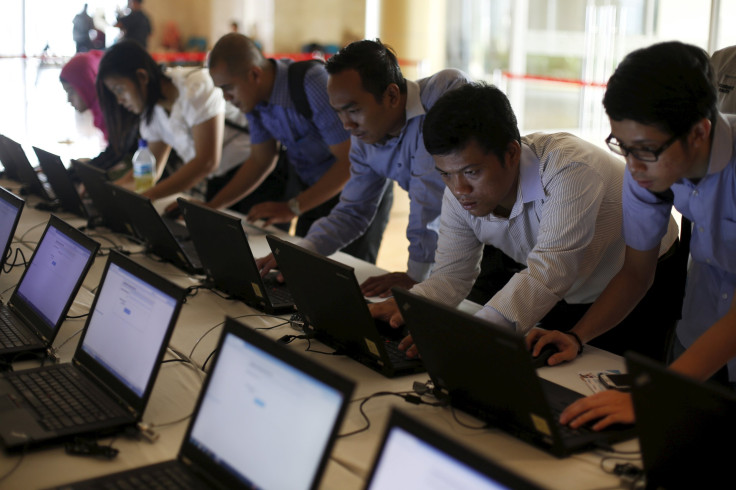 Young people across the globe are more likely to be plagued by unemployment for at least the next decade compared to people of other ages or previous generations of youth, a report published Tuesday indicated. One billion youth, defined as people 15 to 29, are expected to look for jobs in the next 10 years, but only 40 percent of them will be able to find work if the global economy remains as is, said the report published by the Solutions for Youth Employment. In fact, the world economy will have to create 5 million new jobs every month if youth employment rates are to remain steady.
A third of the world's 1.8 billion youth currently are unemployed, out of school or not in training programs, the report titled "Towards Solutions for Youth Employment: A 2015 Baseline Report" found. Solutions for Youth Employment is a coalition comprised of the World Bank, Plan International, the International Youth Foundation, Youth Business International, RAND, Accenture and the International Labor Organization.
This year, global youth unemployment overall is expected to be 13.1 percent, compared to an adult unemployment rate of 4.5 percent, the International Labor Organization has projected.
Finding a job is particularly difficult for young people for several reasons, the report said. The first was the global economic recession of 2008, which hit youth harder because of the tendency of young people to take temporary jobs that offer less stability and fewer legal protections. Other major challenges were "inadequate skills and mismatches between education and skills," which the report said vary significantly both among and within countries and regions. In developing countries, for instance, the labor force might lack key skills, whereas in developed countries, many of those who are unemployed are well educated but lack vocational or technical skills.
High unemployment among youth is devastating, not just for the individuals who spend months or even years trying to get hired but also for countries' economies -- and the world's -- the report noted. As youth are unable to find work, "governments forgo tax revenue and incur the cost of social safety nets, unemployment benefits and insurances, and lost productivity. Businesses risk losing a generation of customers," the report said, adding, "What we see is a generation in economic crisis."
© Copyright IBTimes 2023. All rights reserved.
FOLLOW MORE IBT NEWS ON THE BELOW CHANNELS