GM To Add 1,000 Jobs In Canada, Invest $10M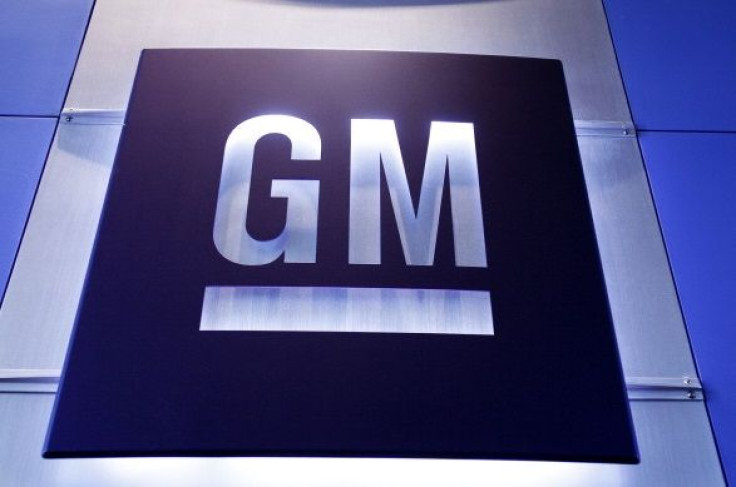 General Motors Co (GM.N) said Friday it will create about 1,000 jobs in Canada's automaking province of Ontario as it boosts research spending on connected and driverless cars.
GM also said it would invest $10 million in its Kapuskasing, Ontario, cold-weather facility where it would conduct testing for new GM products and technologies.
Ontario hailed the announcement as a sign of confidence in Canadian automaking, which has been losing ground in recent years to Mexico where costs are lower.
Mexico's auto production rose 5.6 percent while exports climbed 4.4 percent in 2015 over the prior year, the Mexican Auto Industry Association (AMIA) said in January. The auto sector makes up about 30 percent of Mexico's exports.
Ontario assembly plants produced nearly 15 percent of North American vehicles in the last five years and the auto industry contributes around $16 billion annually to the province's GDP.
Ontario Economic Development Minister Brad Duguid and General Motors' Canadian President Stephen Carlisle have been promoting Ontario, the first Canadian province to allow on-road testing of autonomous vehicles, as a high-tech hub for connected-car development.
While any new research-intensive employment is good news for Canadian automaking, the driverless-car industry is still marginal, and will not replace manufacturing jobs in Ontario's existing plants, Unifor President Jerry Dias said.
Autonomous cars are "part of the discussion but that revolution isn't happening tomorrow," Dias said by phone this week.
Unifor's current contract with the Detroit Big Three automakers expires in the fall of 2016, and the union fears GM's Oshawa plant risks being closed because it has not been promised new products.
Dias warned this week "there will be a strike in 2016" if there is no new product in Oshawa.
© Copyright Thomson Reuters 2023. All rights reserved.