GM Avoided Redesign Of Defective Switch In 2005 To Save A Dollar Each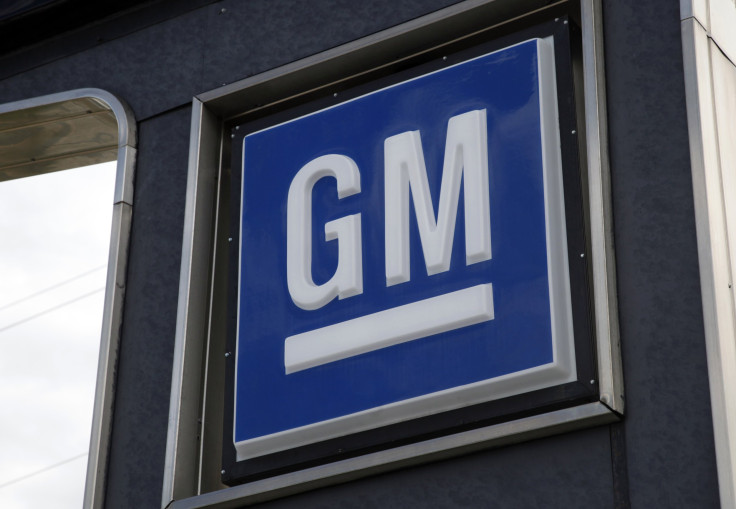 General Motors Co in 2005 decided not to change an ignition switch eventually linked to the deaths of at least 13 people because it would have added about a dollar to the cost of each car, according to an internal GM document provided to U.S. congressional investigators.
The U.S. House Committee on Energy and Commerce released the documents on Tuesday as lawmakers asked CEO Mary Barra why GM failed to recall 2.6 million cars until more than a decade after it first noticed a switch problem that could cut off engines and disable airbags, power steering and power brakes.
Colorado Congresswoman Diana DeGette cited a 2005 GM document that she said showed a cost of 57 cents per fix.
DeGette did not release the document, and Reuters was unable to get a copy. However, Reuters obtained what appeared to be a separate document, a series of 2005 emails between GM engineers debating whether to make a change to the ignition switch. The change would have cost an extra 90 cents per unit and additional tooling costs of $400,000, one email showed. Those tooling costs typically are amortized over several years.
Barra said she found the concept of turning down the change because of tooling costs "very disturbing. That is not the way we do business in the New GM."
In the email exchange, one of the engineers, John Hendler, said his team was prepared to continue using a switch that was made by Delphi Automotive and approved by GM, even though Delphi told the automaker in early 2002 that the switch did not meet GM's performance specifications.
Hendler said the cars, including the Chevrolet Cobalt and Saturn Ion, which were recalled this year, would continue using the old switch "until the piece cost can be eliminated or significantly reduced," and targeted a new switch for 2009 models. Reuters was unable to contact Hendler.
Another GM executive, Lori Queen, who had responsibility for the development of GM's small cars, responded, "I'm not sure it's ok to wait." She did not explain herself in the email. Queen did not return a call seeking comment. A General Motors spokesman said the company was still investigating the recall and would review all relevant documents.
Representatives repeatedly questioned Barra about GM's weighing of costs even in safety situations. Barra said that was no longer the case, and that the company since its 2009 bankruptcy was changing from a "cost culture" to one focused on customers.
EMPTY BLANKS
In the early 2000s, GM, like the other Detroit automakers was under intense cost pressure, in the face of competition from overseas rivals and a legacy of high labor costs. Those and other financial issues eventually led to GM's 2009 bankruptcy.
GM did change the ignition switch, in 2006, but the process did not comply with the company's own rules, documents and testimony show.
Parts maker Delphi told congressional investigators last week that the redesigned switch on the 2007 models was harder to move out of position, but the force required to turn the switch was "still below GM's original specifications," according to a timeline released by the investigators.
A separate, April 26, 2006, document called a "validation sign-off", authorized changes to the switch, including a new spring, designed to increase the force required to move the switch.
The document showed that the part number did not change, when redesigned, an issue which GM said hampered its own internal investigation.
"It is inconceivable," Barra said, when asked about the design change without a corresponding change in part number. "It is not our process."
Moreover, several fields on the document marked as "required" are left blank or with "N/A", including purchase order number and "validation engineer".
The document has the signature of GM "lead engineer" Ray DeGiorgio, who could not be reached for comment. In a 2013 deposition in a suit against GM, DeGiorgio had said he was unaware of a change in the part.
A retired GM manager familiar with the automaker's engineering and manufacturing procedures said that another manager would have had to sign off on the part, by company policy, given DeGiorgio's relatively low seniority. "So who approved a design change without a part number change?"
Barra confirmed that DeGiorgio is still employed by the company and said she has not yet heard his explanation for signing the 2006 document.
The redesigned ignition switch was installed on 2007 Chevrolet Cobalts and Saturn Ions in late 2006, GM has said.
© Copyright IBTimes 2023. All rights reserved.