Golden Globes 2019 Drinking Game: Rules For Hollywood's Glamorous Awards Night
The Golden Globes are here, and anything could happen during one of the most unpredictable awards shows in history.
Since the Golden Globes are a little more relaxed (and see celebs guzzling away throughout the night), the best way to honor the awards is with a drinking game of your very own.
Check out our suggestions for a memorable and fun drinking game that is sure to make Golden Globes night your most fun one yet.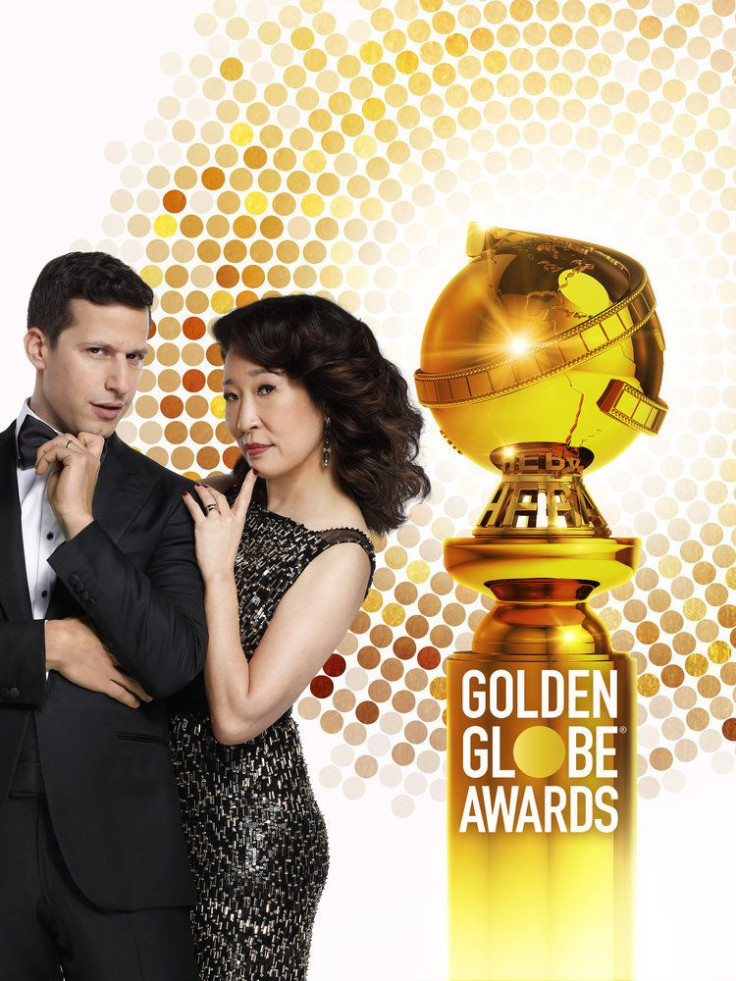 Take A Sip:
When one of Andy Samberg or Sandra Oh's jokes doesn't quite land.
If you correctly guess a winner.
If Samberg or Oh makes a joke where the punchline is a nominee. If the joke somehow also includes President Trump, take two sips.
When someone's name is mispronounced (unless it's as badly as John Travolta's infamous "Adele Dazeem" moment from 2015, which is a full chug).
When someone tears up.
For every joke about Donald Trump, his family or his Cabinet. It doesn't matter if it's about his policies, politics or general behavior.
Take A Shot:
*If the Time's Up or Me Too movements are mentioned.
When a nominee's face betrays how they really feel about losing.
For every joke about how long the show runs.
When a presenter cannot read the teleprompter and needs help doing so.
Finish Your Drink:
If a winner mentions their childhood in their acceptance speech.
When a winner claims they didn't have a speech prepared.
When a winner's speech is cut off by Orchestra music.
When a speech is used for a cause.
Chug It Down:
See above rule about mispronounced names.
When someone manages to pull a surprise win out of nowhere.
Please remember to drink responsibly (if you're 21 or older). If younger than 21, drink that soda or water responsibly.
© Copyright IBTimes 2023. All rights reserved.