Google has announced that it will finally release a major redesign of Wear OS, the operating system formerly known as Android Wear. The company says that the redesigned Wear OS is intended to deliver better notifications, proactive help from Google Assistant and provide better health tracking.
Notifications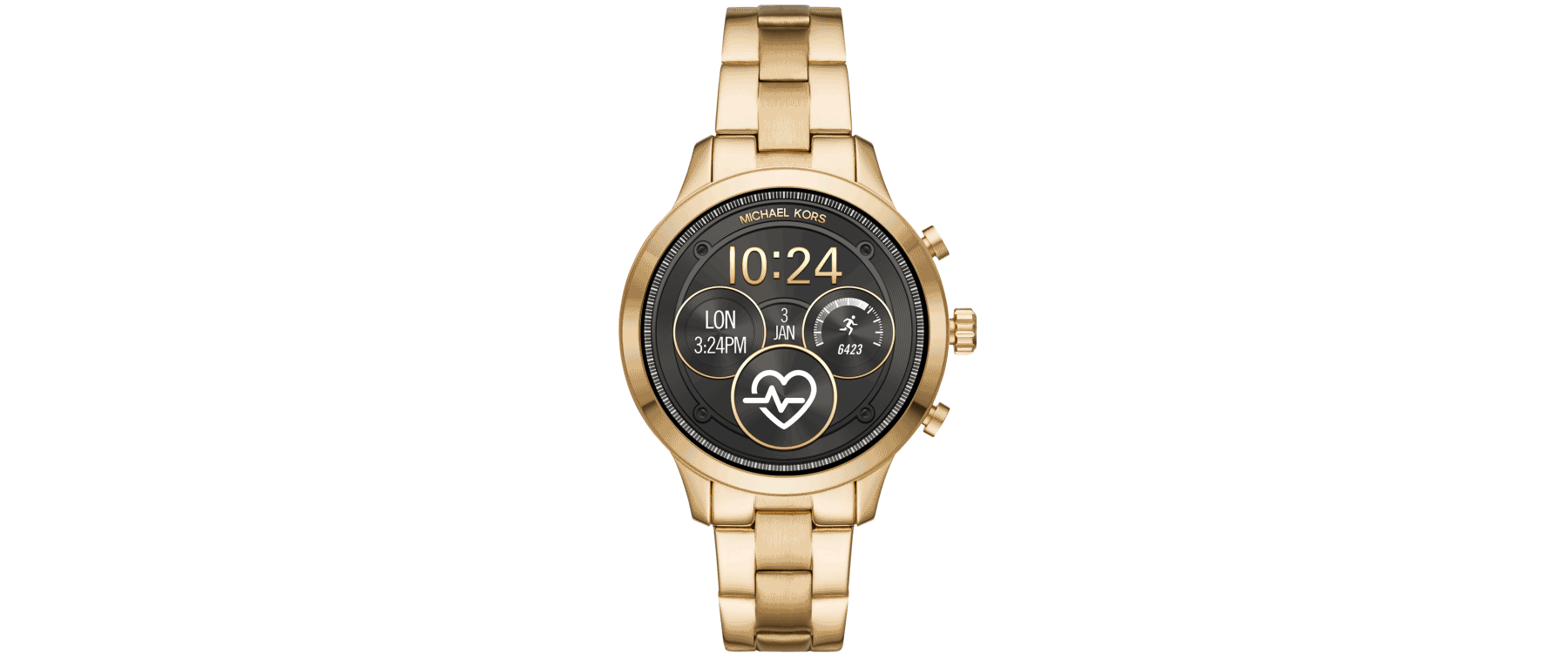 The first thing that Google changed in Wear OS is how users access their notifications on their smartwatch. Soon, users will be able to swipe up on the screen to all their notifications. The notifications will also be accompanied by Google Assistant smart replies so users will be able to quickly reply to messages. Swiping down from the top of the watch face will also bring up shortcuts for important shortcuts like Google Pay or "Find my phone."
A Proactive Google Assistant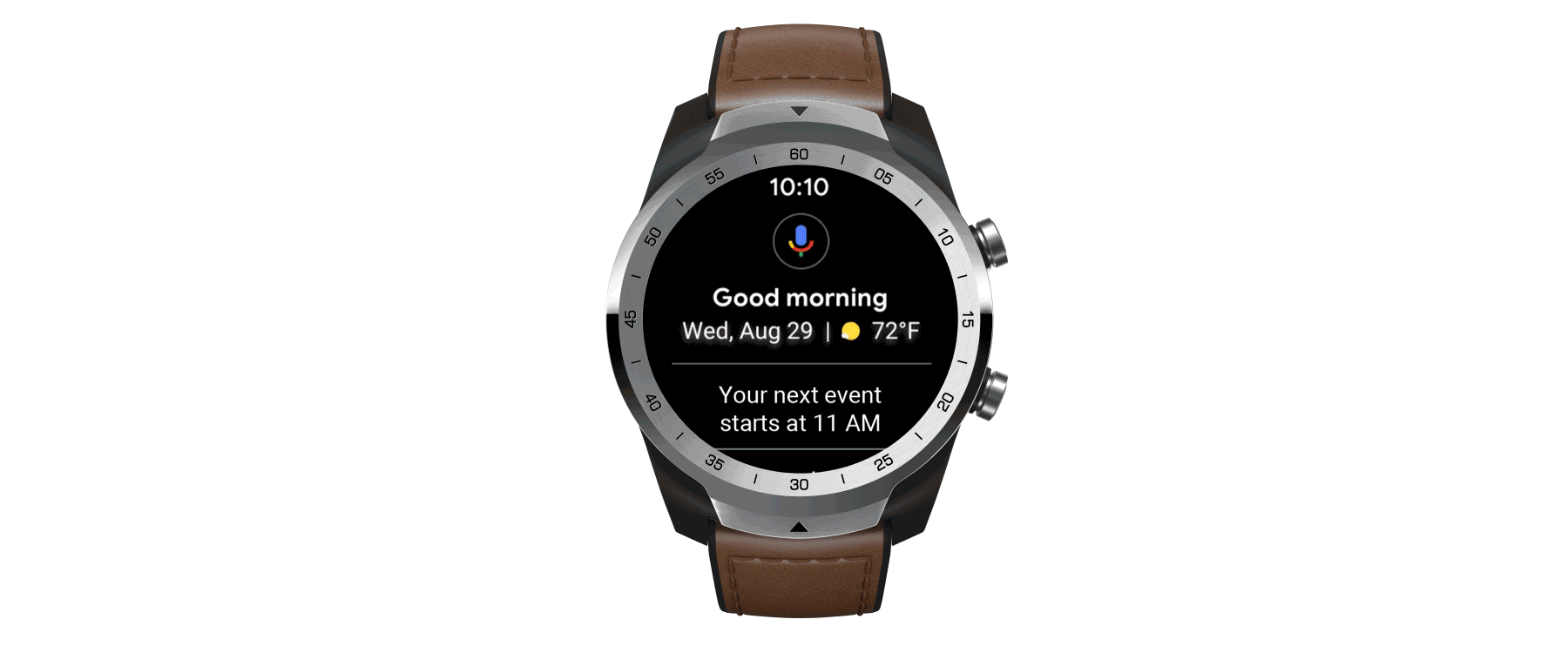 The redesigned Wear OS will provide users with proactive and personalized help from Google Assistant. For example, when a user is headed to the airport, they can simply swipe right on the watch face and immediately see their flight status. Google Assistant will also be able to provide information on hotel reservations and nearby restaurants.
Google Assistant on Wear OS is able to provide these suggestions based on the user's current location and or activity. Users will also be able to get quick access to weather information when they begin their day.
"When you're getting ready for the day, your Google Assistant will help you stay ahead by reminding you to bring an umbrella, showing you your day's meetings, or warning you if there is a delay on your commute," Wear OS director of product development Dennis Troper said. "The Google Assistant will also suggest features you may not have tried yet and will become more helpful over time as it gets to know you and as we add new features."
Smarter Coaching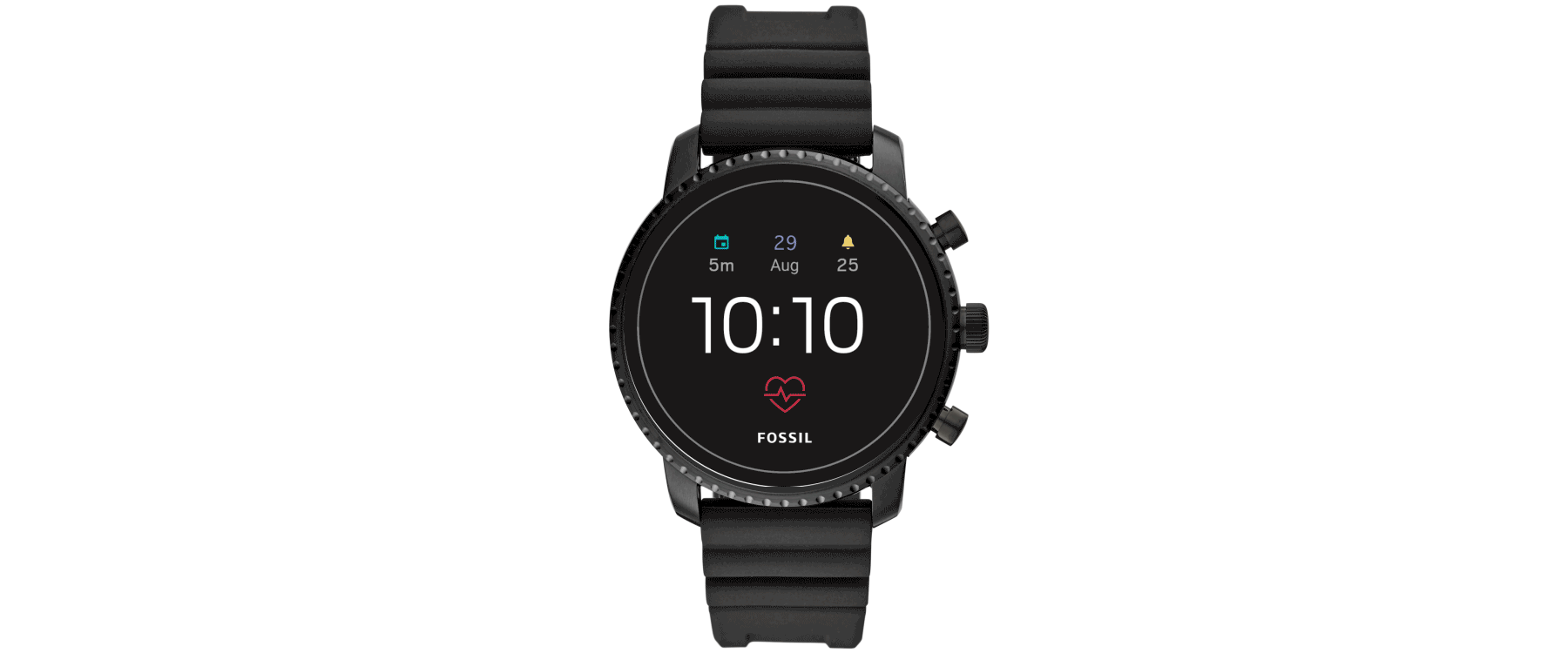 Last week, Google announced a redesign and added new features to its Fit app for Wear OS and Android devices. The redesigned Wear OS will now bring those changes to smartwatches. When the Wear OS redesign becomes available, users will be able to simply swipe left from the watch face and have quick access to their workouts and tracking features.
Swiping left will show the user's progress in earning Heart Points and Move Minutes. This new swipe left gesture also makes it faster and easier for users to start working out and not worry about keeping track of anything since Wear OS and Google Fit will do it for them.
The redesign will be available to all existing Wear OS users who are running version 2.0 and higher. The redesign will roll out to everyone over the next month. Although majority of current Wear OS smartwatches will receive the update, some may be left out. Engadget pointed out that the Moto 360 smartwatch won't be getting the Wear OS redesign.