Google Camera 7.2 Released: Here's How To Get The New Camera App For Google Pixel Devices
After the launch of the company's latest flagship smartphone, the Pixel 4 smartphone series, Google has also released a new Google Camera 7.2 update with added features and enhancements.
The latest Google Camera 7.2 update brings significant enhancements for all four generations of Google Pixel devices. These updates include the Modded lib for Learned Depth in Portrait Mode (Pixel 2 device), Enable Astro mode(Pixel 1 and Pixel 2 devices), Enable Focus option in Night Sight, Enable Auto Timer (which found in the selfie camera in the Timer options), Enable synthetic fill flash (Pixel 2 device) and enable SFF in Camera mode for Pixel 3a device and Enable Super Res Zoom while zoomed or in Night Sight.
Google brings major features
According to reports, the newly-released Google Camera 7.2 has brought the new exciting Astrophotography mode, which according to Google is great tool for taking a shot of the start and other cosmic activity, and the new upper Res Zoom feature, which enhances the pinch-to-zoom functionality using machine learning technology.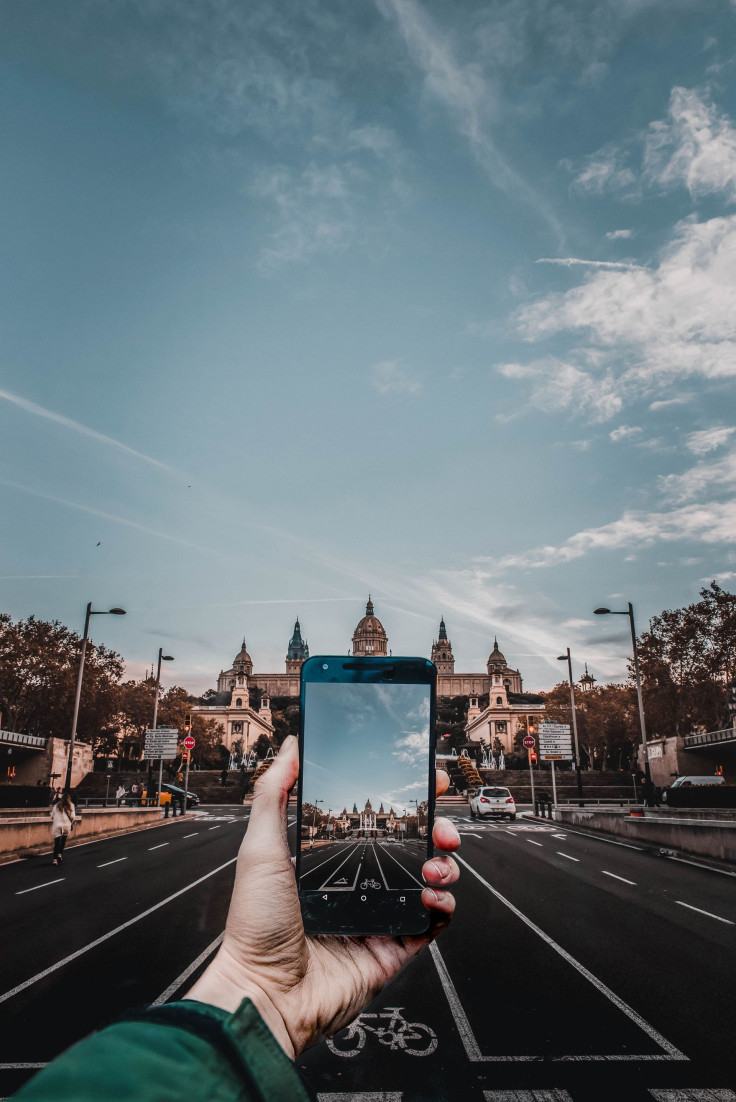 Another major addition here is the support for H.265 video recording. The High-Efficiency Video Coding is a video compression standard, an upgrade o the widely used H-2364/AVC. This new codec technology is more efficient than the standard H.264/AVC. But, it might come in handy if the user ordered the 64GB version of the new Pixel 4 or Pixel 4 XL smartphone.
In addition to that, the update brings a new share button for Slack, which can be found in the Social Share sub-menu. and a new toggle for the Social media depth features. Google is also rolling out a new toggle for third-party applications.
Here's how to get the Google Camera app
Android Authority, previously, reported the new Google Camera 7.2 is stable to download and has already released to one of the company's Pixel devices this morning. However, the Camera redesign is still limited to the latest Pixel 4 and Pixel 4 XL smartphones.
Last week, the Mountain View-based company announced that new Astrophotography mode will be launched to the Pixel 3 and Pixel 3a devices later this year. Along with the new Astrophotography mode, a revamped UI is also expected to arrive. You can get more about the latest Google Camera software at Google Play Store. This Google Camera software is a free download app and only requires a simple installation in the Android mobile operating system.
© Copyright IBTimes 2023. All rights reserved.
FOLLOW MORE IBT NEWS ON THE BELOW CHANNELS