Google combats wire-tapping charges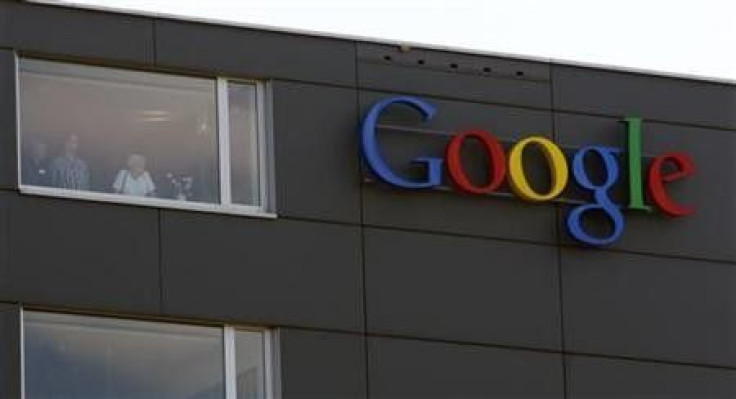 Google's move to dismiss the case against it with regards to last years controversial WiFi sniffing was rejected, putting it in a position to face charges for wire-tapping.
Google's Street View lawsuits will proceed, according to a federal judge on Wednesday.
The company's request for dismissal was denied without prejudice, so Google may resubmit the request should it compose a stronger argument.
Judge James Ware, chief judge of the U.S. District Court for the Northern District of California, agreed to dismiss the state-level claims, but allowed the federal-level wiretapping case to go forward.
The case stems from Google's massive and controversial Street View project, which at its core assembled a panoramic photographic map of many metropolitan and rural areas across the globe.
The problem was discovered in 2010 when German data protection officials asked the company what information its Street View photography cars were collecting.
As well as taking panoramic images, it emerged that they also logged wi-fi networks to help with the search firm's location services.
That involved sampling packets of data from wireless hotspots. On open, unencrypted networks the system grabbed logins, passwords and other personal details. About 600MB of data was collected in 30 countries.
The blowback lead to legal action and fines in several countries, including Japan, France and the UK.
Google apologized for its action, blaming a coding error, and pledged to delete the data.
In 2006 an engineer working on an experimental WiFi project wrote a piece of code that sampled all categories of publicly broadcast WiFi data, Google's Senior VP, Engineering & Research Alan Eustace wrote.
A year later, when our mobile team started a project to collect basic WiFi network data like SSID information and MAC addresses using Google's Street View cars, they included that code in their software-although the project leaders did not want, and had no intention of using, payload data.
Google is facing numerous lawsuits from this affair, but succeeded in getting the numerous US class-action suits combined into one case.
The Mountain View-based company may have had hopes that a single case and a home-court advantage might shorten the exposure and lessen the potential damage, and attempted to make the argument that the data was 'readily accessible' -- that everything that it had done, any reasonably capable person could do from public property.
However, Judge Ware determined that there was sufficient cause to entertain arguments that 'sniffing packets' could be construed as wiretapping -- and that Google was trying to 'have their cake and eat it too':
While Plaintiffs plead that their networks, or electronic communications systems, were configured such that the general public may join the network and readily transmit electronic communications across that network to the Internet, Ware stated.
Plaintiffs [also] plead that the networks were themselves configured to render the data packets, or electronic communications, unreadable and inaccessible without the use of rare packet sniffing software; technology allegedly outside the purview of the general public.
The case is being heard in California where Google's headquarters is located
© Copyright IBTimes 2023. All rights reserved.