Google Finalizes A Timeline To Phase Out Chrome Apps
KEY POINTS
Chome Apps to be phased out from all platforms
Google will continue to service them through December 2020
The company will help in the transition phase
Google has revealed a timeline to phase out Chrome Apps across Mac, Linux, Windows and Chrome OS. Back in 2016, the tech giant announced that it would pull the plug on Chrome Apps.
A Chrome app is an app that is web-based and a user can install in Chrome. This app runs like any other application launched from the desktop.
It is important to note these dates for developers and users. The Chrome Web Store will stop including new Chrome Apps from March. However, developers can update existing Chrome Apps until June 2022.
In June 2020, Google will end support for Chrome Apps on Mac, Linux and Windows. Consumers who have Chrome Education Upgrade and Chrome Enterprise will get a policy to have support through December 2020. By June 2021, the company will end support for PNaCI, NaCI and PPAPI APIs. Also, Google will be ending support for Chrome Apps on Chrome OS.
By June 2022, Google will completely stop any support Chrome Apps on Chrome OS for all users irrespective of the plan they own. Meanwhile, the company has assured that this move will not have any impact on support for Chrome Extensions. It will continue to provide improvements and support it on all the platforms.
"Fostering a robust ecosystem of extensions is critical to Chrome's mission and we are committed to providing a useful extension platform for customizing the browsing experience for all users," Anthony Laforge, Technical Director, Chrome Platform Team wrote in the official Chromium blog.
Meanwhile, Google has created a page to guide customers who wish to transition from Chrome Apps. The guide offers a detailed explanation and options for the transition. Moreover, users can find frequently asked questions in the guide.
Apart from making Chrome Apps obsolete, Google is also planning to make third-party cookies a thing of the past. On Tuesday, the company announced that within two years it will remove third-party cookies from the browser to ensure enhanced privacy.
Third-party cookies help analytics and advertisement tracking services to follow the browsing habits of users across the internet.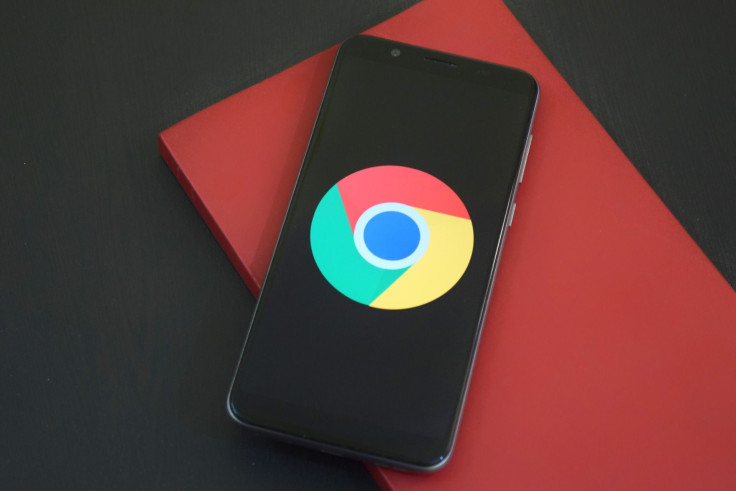 © Copyright IBTimes 2023. All rights reserved.