Google Inc. Announces Phase One Of Its Plan To Kill Travel Sites Like Expedia Inc.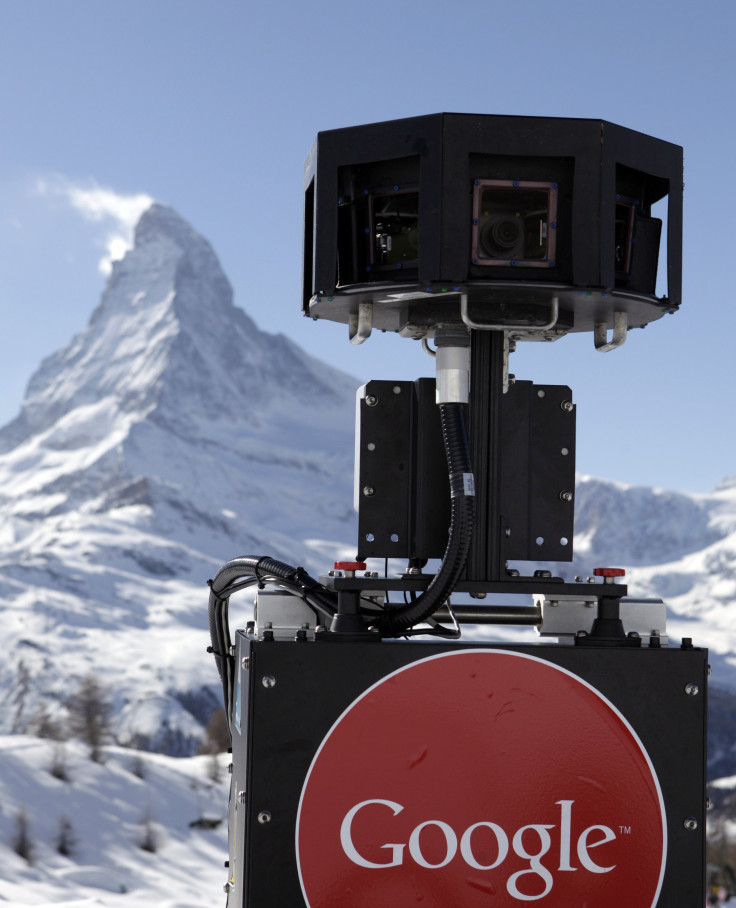 Google Inc. has officially unveiled its new service that had travel sites merging in fear of obsolescence -- Google Flights. The tech giant said Wednesday that it has finalized the service, which will display flight costs and travel deals right on a tab within its main search page.
Travel site company Expedia Inc. announced a $1.6 billion acquisition of its rival Orbitz, reportedly over concerns about competition from Google.
Google Flights has a calendar that can be used to find the lowest fare for each day, much like other travel sites, but also includes a graph of data about how prices fluctuate during different seasons and holidays. The service will also suggest to users flights on different days or from alternative airports if it means a lower price.
The search giant had made a deal with the Department of Justice to protect competition in the travel marketplace after it bought ITA Software in 2010, an airfare search software. The deal imposed a number of restrictions on how Google could offer travel services, but it expires in October.
Google Flights also incorporates the company's mapping products, allowing consumers to see airfare prices around the globe. It also includes Google Search's "I'm Feeling Lucky" button, which offers vacation suggestions based on a user's search history and the popularity of a destination.
© Copyright IBTimes 2023. All rights reserved.