Google I/O 2012: Companies Scheduled To Present New Android Apps And Services [FULL LIST]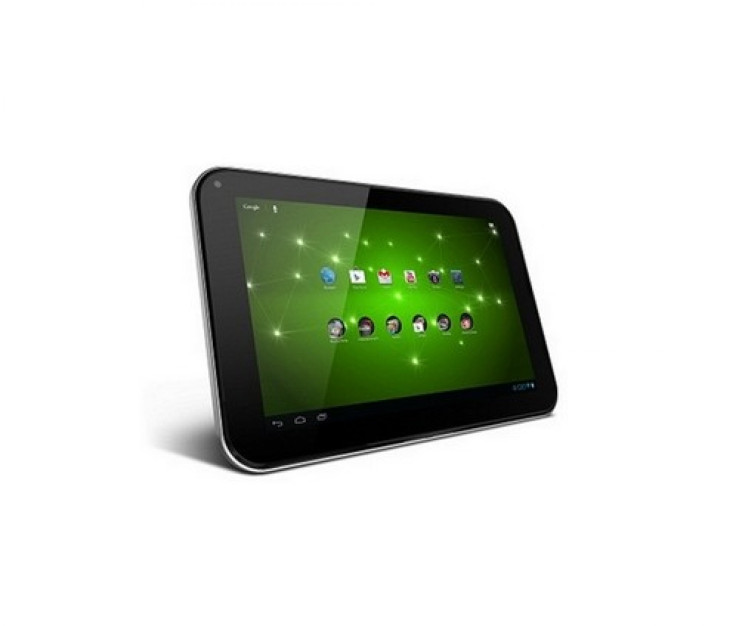 Google I/O 2012 is set to kick off, and the company is expected to make some worthwhile announcements. Critics and fans alike are awaiting more information on Google's first self-branded Nexus tablet, which was just confirmed ahead of the event. Details on the next Android operating system upgrade, known as Jelly Bean, is likely to roll our as well. With time ticking away until the keynote begins, here's a finalized list of all the attendees that are confirmed for Google's annual developers conference.
The following companies will be presenting Android-related apps and services at Google I/O 2012:
AndEngine
Application Resource Optimizer (ARO)
ARM
Cloud.tv
Code Factory S.L.
Crittercism
Ekata Systems, Inc.
Electronic Arts
Epic Games
Expedia.com
Funf: Open Mobile Sensing
GREE/Funzio
Hipmunk
HyperDevbox
Immersion
iNiS
Intel Corporation
JetBrains
Kinetic Bytes
Komodo Open Lab & the Inclusive Design Research Centre
MobileButs GMBG
National Braille Press
NVDIA
Onavo
Pebble
Pinterest, Inc.
Pocket
Pulse
Revision3
SQUARE ENIX CO. LTD.
TED
Testroid
Texas Instruments
TinyCO
TourWrist
Unity Technologies
YoYo Games
Zipline Games
© Copyright IBTimes 2023. All rights reserved.