Google Launches Blocks Virtual Reality App For Easy 3D Model Making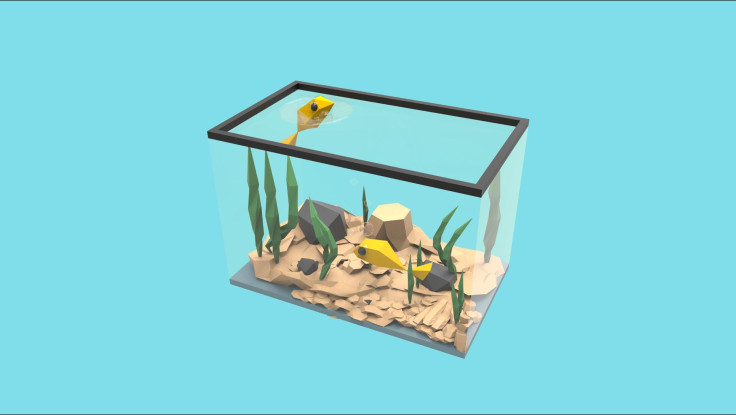 Virtual reality and augmented reality development is still a growing field, but a new Google app now makes it easier for entry-level or advanced users to create on the platform. On Thursday, Google launched its new Blocks app for virtual object design.
In Blocks, users can design anything ranging from small objects to intricate landscapes using a simple and intuitive interface. Check out Google's teaser for the app below:
Read: Google Daydream View 2.0 May Feature New Controllers, High-End Gaming Specs And More
The app launch for Blocks was designed, in part, to solve the limitations current 3D design apps have and make modeling more easily accessible to general users. While Google has its own Daydream headset, Blocks is only available on the HTC Vive and Oculus Rift because of the app's need to have you walk around the object you want to make.
"Today, it takes complex software and a specific skillset to create compelling VR and AR experiences," Google said in a statement. "That software also requires building 3D objects on a 2D screen—something our brains aren't wired to do."
Visually, the app's objects feature an appealingly lo-fi design and aesthetic similar to Google's Daydream VR system it showcased earlier this year at the Google I/O developers conference. Blocks' accessibility also likely makes it easier for general users to pick up. With the popularity of games like Minecraft , users are also comfortable with these types of object building mechanics.
Sharing also looks to be a major part of Blocks. Objects made in the app can be exported to other programs and users can also upload their final objects to Google's Blocks page.
Read: Google Unveils New Standalone Virtual Reality Headsets At I/O 2017
For Google, Blocks is also the latest addition to its sizable roster of virtual reality offerings. The app pairs alongside its Tilt Brush app, which offers more detailed rendering and sculpting using a VR headset. Google has also been similarly aggressive on the acquisition front, buying up individual developers and studios like Job Simulator developer Owlchemy Labs. The search giant has also dipped its toes into enterprise and creative applications for VR with its support of the Yi Halo 4K VR camera rig for professional filmmakers.
At Google I/O, Google also highlighted what all these acquisitions could potentially be going toward. The company is working on a standalone Daydream-branded virtual reality headset that wouldn't need to be paired to a smartphone or computer. Other competitors like Microsoft have increasingly focused on similar technology for their own next-generation virtual reality headsets.
© Copyright IBTimes 2023. All rights reserved.