Google Maps Holiday Update Adds Local Business Pins
Google's Maps app is undoubtedly one of the most useful app the company has, along with the Chrome browser and the Play Store. Users can use the app to help them get directions to specific locations, calculate the time they need to allot for their daily commute, and make traveling to new and unfamiliar places possible even when traveling alone.
Now, Google has updated the Maps app so that users will be able to find local businesses along their route. Android Police noted that when Maps is used in navigation mode, users will see small location pins for places of interest such as shops and restaurants along their designated route.
In a blog, Google explained that this new addition to the app is part of its "checklist" for the holiday update. The new feature, called "Local Campaigns," will help increase the foot traffic local businesses receive on any given day. It appears, then, that the update is meant to increase these businesses' sales during Christmas season.
The small pins, which could indicate neighborhood parks, museums, local stores, restaurants and the like, are designed to help both businesses and consumers. Google revealed that online research to find local stores have surged within the recent years. The tech giant said there's 350 times more search interest in "local+near me" now compared to ten years ago.
The Alphabet-owned company also said that people tap on location pins "hundreds of millions of times per week." This is so they can explore what a certain location has, what shops offer to people, and so they can know what to expect when they travel to or through a particular place.
The Local Campaigns feature will help businesses promote their shop better while helping consumers find the best place to find what they are actually looking for.
Maps will start displaying the small pins this week. Typing a location into Google Maps and then pressing the blue "directions" button will present users with a route to their destination, plus small pins corresponding to shops, stores and restaurants along the way.
Tapping on a location informs users about that particular place, and allows them to add it to their stops. Tapping on the ad shown after tapping a pin will open a curated selection of what the place offers via a catalog-like interface.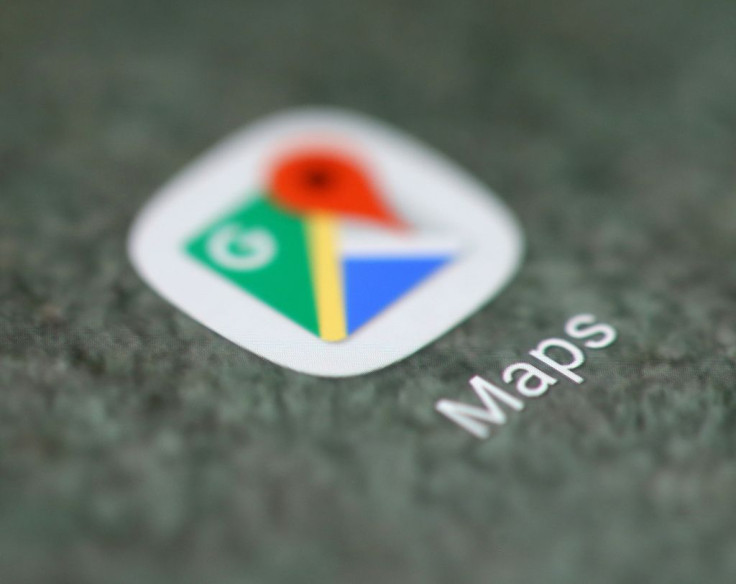 © Copyright IBTimes 2023. All rights reserved.