Google Maps Save Your Parking Feature Scrapped From Beta Testing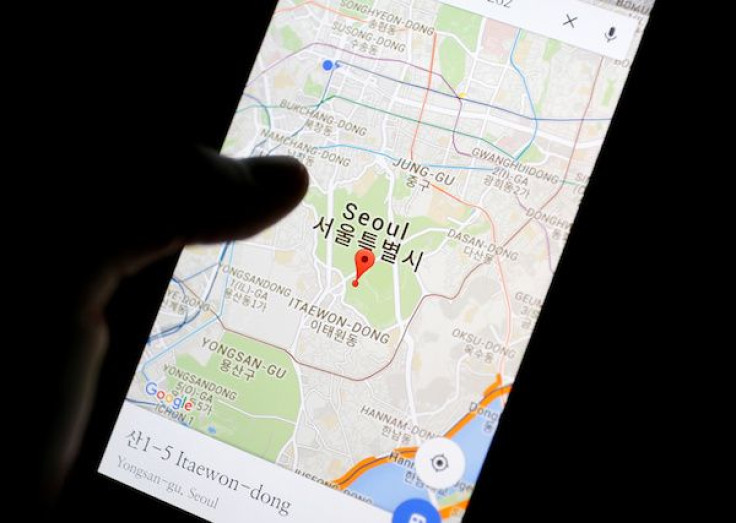 Google updated its Google Maps app this week to add a feature that enables users to share their location information using links. However, that's not the only change that Google did to its Maps app. It was found today that the Mountain View giant has abandoned its plan of introducing the Save Your Parking feature to the Maps app.
Android Police reports that the Google Maps 9.49 beta no longer contains the Save Your Parking feature that was supposed to manually save the user's parking location for future reference. The unofficial feature that Google introduced in beta testing 10 days ago was intended to be a more accurate means of pinning down the user's parking spot. It even allowed beta testers to add notes, attach photos and set the time limit for metered parking.
A server-side update that went live yesterday removed the Save Your Parking feature and replaced it with the Share Your Location functionality. Hence, when beta testers now click to view the different location options, they only see the following: See Places Near You, Share Your Location, Calibrate Blue Dot Compass and Report Blue Dot Issues.
The removal of the Save Your Parking feature obviously comes as a shock to beta testers as it offered a better means of locating parked vehicles than Google's regular method of saving parking information. The latter relies only on estimates in determining where one could have possibly stopped driving his or her vehicle. Android Headlines also pointed out that the defunct feature had the advantage of showing notifications that users could access anytime until they made their safe return to their parked car.
Given that Google never made an official announcement about the Save Your Parking feature for the Maps app, it's still possible that it continues to be in development. Android Police says it's possible that the developers working on the feature may have stumbled upon a bug that prompted them to disable it temporarily as they work on a fix for it. Should this really be the case, users can expect the unofficial feature to reappear in the next beta version of Google Maps.
© Copyright IBTimes 2023. All rights reserved.