Google, Motorola Mobility Deal Approved by European Commission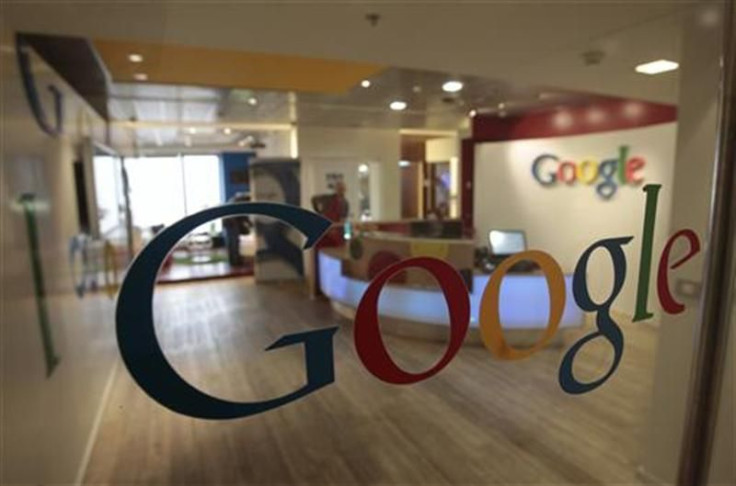 The European Commission has approved Google's $12.5 billion bid to buy Motorola Mobility, the regulator announced Monday.
We have approved the acquisition of Motorola Mobility by Google because, upon careful examination, this transaction does not itself raise competition issues, EU Competition Commissioner Joaquin Almunia said in a statement. Of course, the Commission will continue to keep a close eye on the behavior of all market players in the sector, particularly the increasingly strategic use of patents.
The commission said it considered whether Google would prevent Motorola Mobility's competitors from using the Android operating system. The regulators said they didn't believe Google would restrict its platform to just Motorola devices since Google's business model tries to push its services to the widest possible audience.
Regulators also examined whether Google would use Motorola's patents to obtain preferential treatment for its (Google's) services, which includes search and advertising. The commission found that Google already had many ways in which to incentivize customers to take up its services, and that the deal wouldn't alter the competitive landscape in that regard.
Finally, the commission questioned whether telecommunications standards, such as 3G (third generation) or 4G LTE (Long-Term Evolution), would be eroded due to the patents held by Motorola to allow these standards to operate. Regulators found the current market landscape would not be changed following the transaction.
As we outlined in August, the combination of Google and Motorola Mobility will help supercharge Android, Google VP Don Harrison said in a statement. It will also enhance competition and offer consumers faster innovation, greater choice and wonderful user experiences.
The U.S. Department of Justice is expected to approve the transaction as early as this week. Shareholders of both companies approved it last year.
Google, based in Mountain View, Calif., announced its intention to purchase Libertyville, Ill.-based Motorola Mobility last August. The deal, if approved, will give Google more than 17,000 patents for cellular phone technology.
The Justice Department is also likely to approve a consortium led by Apple and Microsoft to purchase Nortel Networks' patents for $4.5 billion. Other companies involved in the consortium include Research in Motion, Sony, Ericsson and EMC.
Mississauga, Ontario-based Nortel filed for bankruptcy in 2009, while the consortium won an auction of Nortel's patents in July 2011.
Shares of Google rose $7.39 to $613.30 in afternoon trading.
© Copyright IBTimes 2023. All rights reserved.