Google, Motorola Mobility Deal Likely to Win Justice Dept OK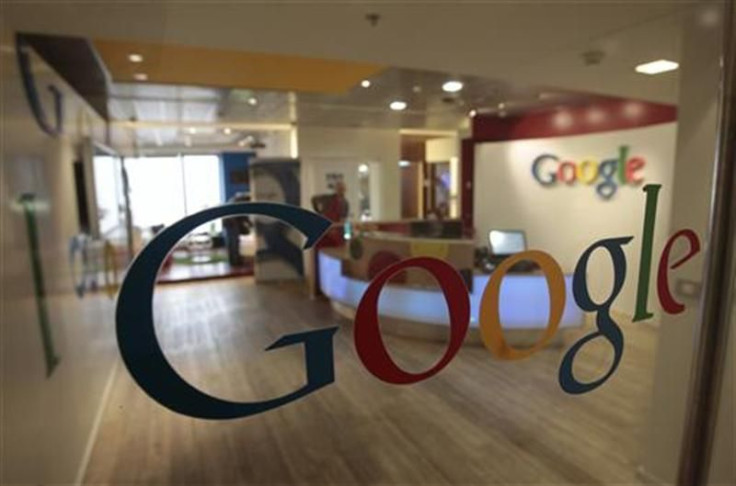 The U.S. Department of Justice plans to approve two patent acquisitions by mobile hardware companies, Bloomberg reported Thursday.
The Justice Department likely will OK Google's $12.5 billion bid to acquire Motorola Mobility Holdings as early as next week. Google announced its intentions to purchase the Libertyville, Ill.-based company last August.
The deal, if approved by the government, will give Google more than 17,000 patents for cellular-phone technology.
Furthermore, the department likely will approve a consortium led by Apple and Microsoft to purchase Nortel Networks patents for $4.5 billion. Other companies involved in the consortium include Research in Motion, Sony, Ericsson and EMC. Mississauga, Ontario-based Nortel filed for bankruptcy in 2009 and announced plans to sell off its assets. The consortium announced its plans to purchase Nortel's patents in July 2011.
The Justice Department has declined to discuss the matter with the media.
Regulators have expressed some concern that patent holders such as Apple, Google and Microsoft will stop mobile manufacturers from using the patent holders' smartphone technology in new devices. For instance, Google's purchase of Motorola Mobility would make the Mountain View, Calif.-based technology giant a competitor of companies such as Samsung Electronics and HTC, which make phones that use Google's Android operating platform.
Google's deal must receive approval overseas as well. The European Commission, the executive body of the European Union, plans to rule on the matter by Feb. 13, spokesman Antoine Colombani told Bloomberg on Tuesday. The agency could launch a probe of the deal that could last about 90 days if the deal doesn't receive regulatory approval.
© Copyright IBTimes 2023. All rights reserved.