Google Music, Apple iTunes and Amazon MP3: Which Works Best for You?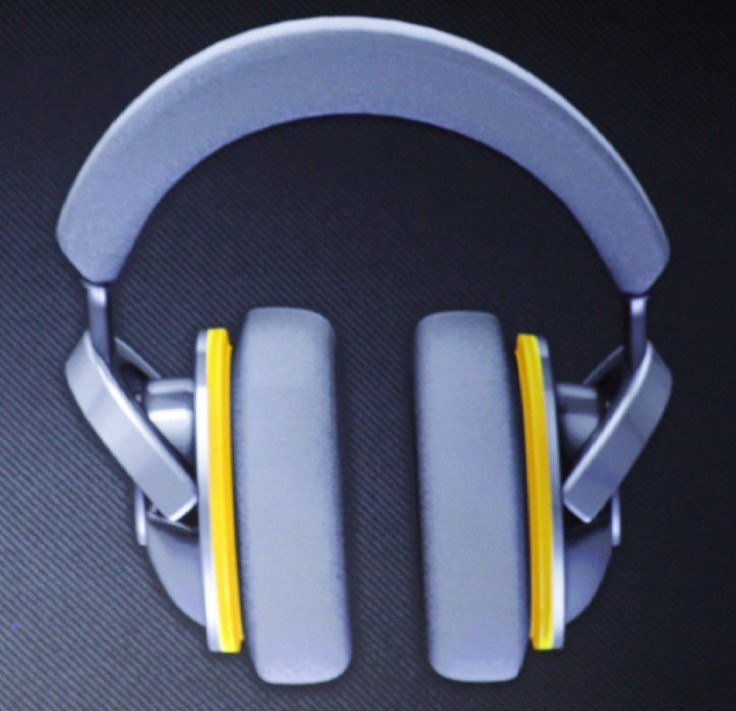 Google officially opened its new music store to the U.S. public on Nov.16, thereby putting the search giant's service in direct competition with Apple's iTunes and Amazon's MP3 services.
Google's music service supports the storage of up to 20,000 songs for free and allows streaming music capabilities to desktop browsers and Android phones and tablets or any other device that can use the Adobe Flash platform. Music imported from iTunes will retain playlists as well.
The store offers more than 13 million tracks, with artists from Universal Music Group, Sony Music Entertainment and EMI. Google Music has also signed up with global independent rights agency Merlin, as well as over 1,000 prominent independent labels including Merge, Warp and Matador Records. However, it does not have access to the Warner Music catalogue.
The store is now available both online and on Android devices (through the Android Market application). Google offers several songs for free; the remaining tracks are priced at 69 cents, 99 cents and $1.29.
Google Music is for those who are indie music lovers, as Google seems to be strongly supportive of this kind of music. The service should work well for Android users, since it will come pre-installed on every Android device and the 20,000 song limit won't count against the purchase of new songs from the music store.
In addition, Google Music caters to those who want music for free and favor Google's strategy of free storage of 20,000 songs. The facility should be useful for those who already have large libraries and are looking for a place to store them. Also, people can share their favorite collections through Google+.
Apple iTunes:
Apple iTunes is the biggest digital music store in the world, boasting more than 20 million songs from almost all the big labels such as Universal Music Group, Warner Music, Sony Music Entertainment and EMI. The store has also music from more than 2,000 independent labels. As of Oct. 4, 2011, the store served its 16 billionth song.
New songs are added to the iTunes catalog every day, while the iTunes Store is updated on Tuesdays. Apple also releases a Single of the Week offer and a Discovery Download offer on Tuesdays, which are available for free for one week.
Apple has made iTunes a far more attractive proposition, with the addition of the iTunes Match and iCloud facilities. The latter allows the user to push purchased tracks from one device to another, wirelessly and without prompted syncing.
iTunes is for those who are seated comfortably in the train of Apple's ecosystem. If you are the user of an iOS device, whether it is a Mac, an iPhone, an iPod or an iPad, there really isn't a better option than the iTunes software to manage your music library; it allows you to buy and sync any and all purchases across the entire range of Apple devices. In addition, several new songs often initially appear as exclusives to iTunes users, allowing them to download new releases as early as possible at the best rates.
Amazon MP3:
Amazon MP3 is considered a more affordable music store, with more than 17 million songs available for download. The store has music from all four leading labels and allows users to store their collections in Amazon's Cloud Drive. Meanwhile, Amazon also offers free cloud storage facilities for purchased music.
Amazon MP3 became the first store to sell music without Digital Rights Management (DRM) protocols, both from the major labels and many independent producers. Indeed, it was the only alternative to the iTunes, before Google Music came along. Additionally, the store is also a nice place to look for specific songs and special releases.
Furthermore, the store also offers its customers a number of daily deals and discounts on albums and even free music. Amazon uses its experience as an online retailer and excels in this space, as compared to its rivals; the company knows that offering dollar credits to regular shoppers that they can utilize at its MP3 store is a smart strategy.
© Copyright IBTimes 2023. All rights reserved.