Google Nexus 4, 5, 6, 7, 9 Receiving Security Update; Android 5.1.1 Lollipop Remains Intact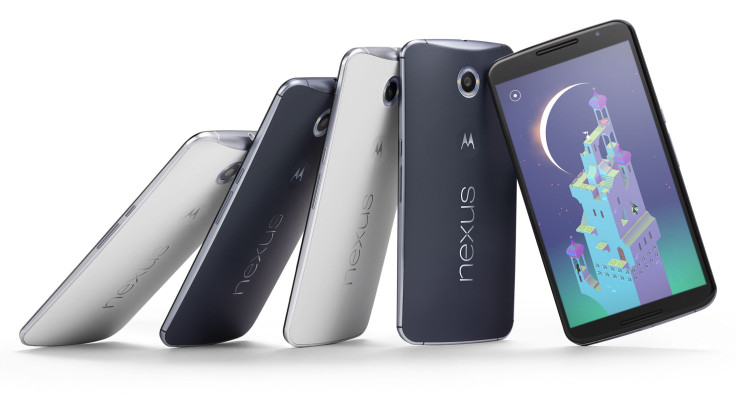 Google is reportedly rolling out a security update package to the Nexus series of handsets. This seemingly includes LG Nexus 4, LG Nexus 5, Motorola Nexus 6, Asus Nexus 7 and HTC Nexus 9.
The Nexus lineup of devices will reportedly receive a software update tied to the build number "LMY48M." This update will apparently retain Android 5.1.1 Lollipop version even after installing the package. The aforesaid build number pertains to all the Nexus devices, but the carrier specific version of the Motorola Nexus 6 is apparently an exception. For instance, the T-Mobile version of the Nexus 6 has been tied to the build number "LYZ28K," GSM Arena reported.
Google recently announced the idea of monthly security updates for its devices. This new build is reportedly the start of that initiative. The search giant opted for a monthly security update cycle after the discovery of the infamous "Stagefright vulnerability." In addition to the security patches, the new build will also come bundled with several unspecified bug fixes.
This software update bundle is quite small as there are no new features included. The package is only 30 MB in size specific to the Nexus 6 handset. On the other hand, rest of the Nexus devices bundle seems to be under 20 MB.
Meanwhile, owners of the LG Nexus 4, LG Nexus 5, Motorola Nexus 6, Asus Nexus 7 and HTC Nexus 9 can check the software update availability and status via T-Mobile's official Website.
© Copyright IBTimes 2023. All rights reserved.