Google Photos Chat Service Launched To Focus On Image-Based Conversations
Google may have killed its Google+ social network, but one of its most sought-after features – image editing is making a comeback. Google+ had a vibrant photography community in which people shared images from far and wide. When the social network, the community also went away with it.
It seems that Google wants to bring back the engagement that it had with the community. It has brought back the chat service and tied it up with its Google Photos image editing service.
"You've always been able to share individual photos through the app by creating an album for a single photo and sharing the link. But we've heard from some of you that this could be a simpler experience, so now when you share one-off photos and videos, you'll have the option to add them to an ongoing, private conversation in the app. This gives you one place to find the moments you've shared with your friends and family and keep the conversation going," Janvi Shah, Product Manager, Google Photos stated in an official press release.
Despite the availability of a vast range of image-editing features, Google Photos remains popular. One of the reasons for this is its auto-generated professional quality images and GIFs.
The new chat service is not designed to act like Facebook Messenger or WhatsApp, rather, it is specifically focused on conversations around images and videos. A user will be able to share individual images and videos and add them to a private chat. They will also be able to comment on pictures and save them to a smartphone gallery.
If you want to upload an image in your friend/family group and have a conversation around it, you will now be able to do that on Google Photos.
The chat function will be added to Google Plus' Android, iOS and web apps by the second week of December.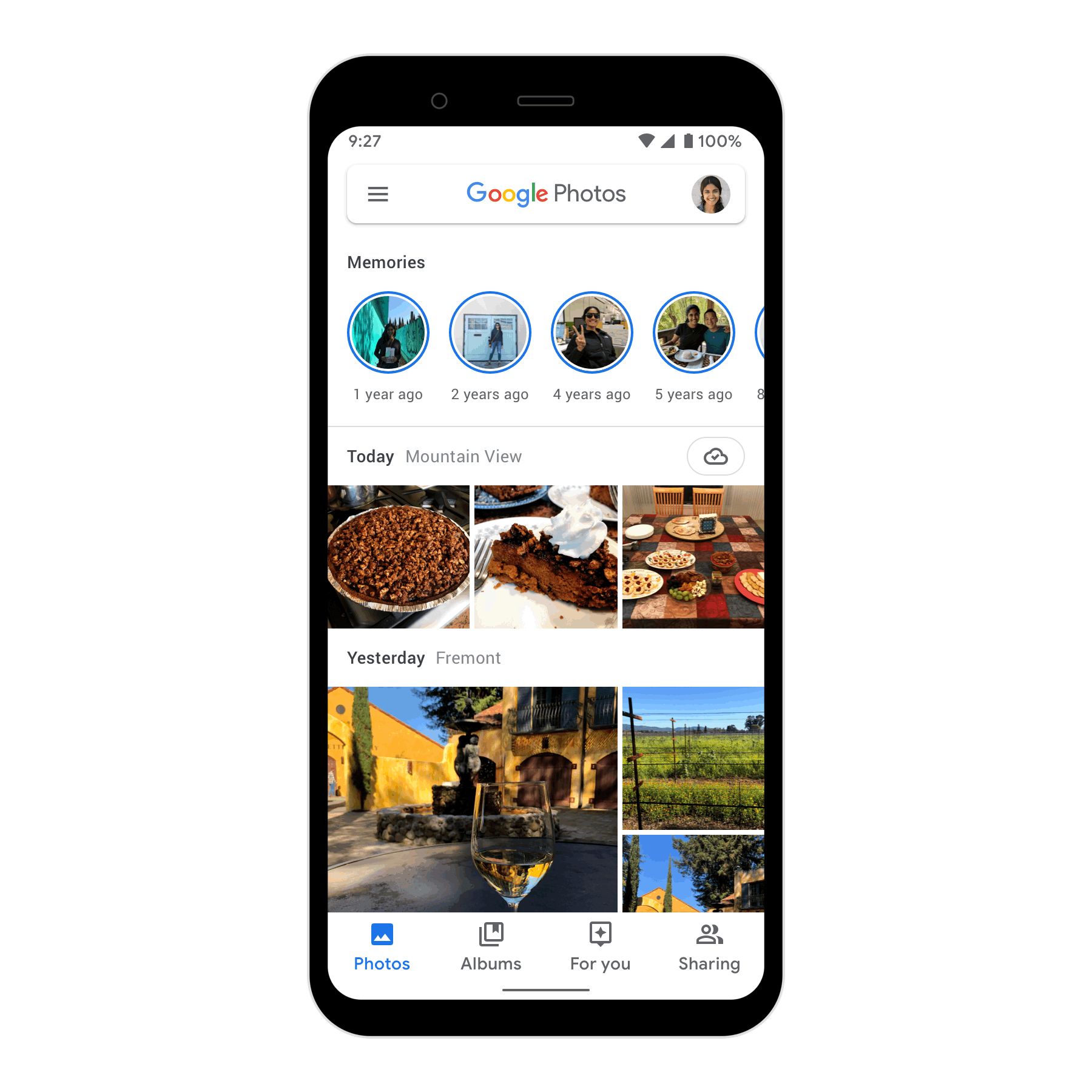 © Copyright IBTimes 2023. All rights reserved.