Google Photos Update Brings Android, iOS Suggested Sharing, Shared Libraries And Other Features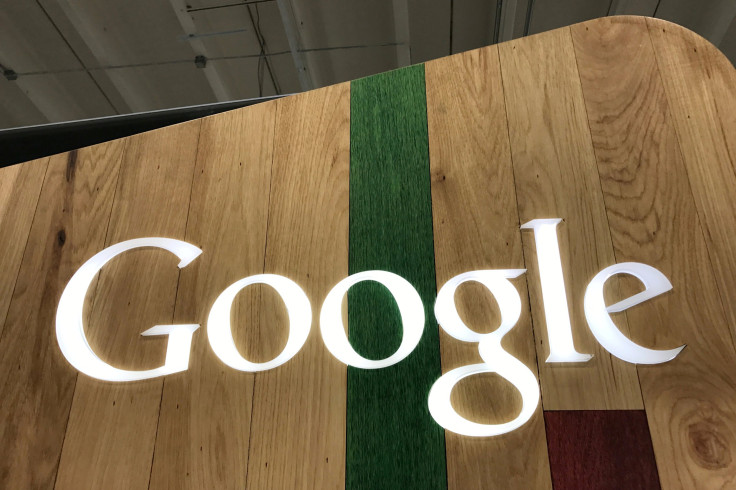 Google has just updated its photo sharing service — Google Photos. The company has rolled out two new features which had been announced at the Google I/O in May — suggested sharing and shared libraries.
"We take lots of photos and videos with the important people in our lives, but sharing those memories can take time. We get busy and forget. To help you share and receive more of the meaningful moments in your life, we're rolling out suggested sharing and shared libraries this week, which we recently announced at Google I/O," James Gallagher, engineering director of Google Photos said in an official blog Wednesday.
Read: Google Introduces Suggested Sharing For Photos At I/O 2017 Keynote
Suggested Sharing will make use of a machine learning algorithm to suggest photos that can be shared. It will automatically identify photos and suggest people you might want to share them with. The new Google Photos will keep a tab on who you share photos with and the type of photos you share. The 'shared' tab will show personal suggestions, based on this data. Although Gallagher has not given details about the functioning of the algorithm, he said that Google Photos will "recognize a meaningful moment" and pick out who among your contacts might be interested in seeing that photo. You can change the photos or the recipients if you don't agree with the suggestions. You can even share these photos with those who do not use Google Photos using their email address or phone number.
In case you are a part of a Google Photos group, other group members will get timely reminders to contribute their photos to the group. This is one of the features that might definitely make things convenient for the users. Generally, people attend events, click photographs and then share them using apps such as WhatsApp. With Google Photos, you will now be able to share photos by simply making a group of people with whom you frequently interact and they will be automatically reminded to share their photos.
Shared libraries is a long-awaited feature that would make sharing less tardy. It can be accessed by clicking on the 'share your library' feature in the main menu.
But, you are not necessarily sharing your whole Google Photos library, unless you want to. You can share photos of a certain person in your library or even limit the access to your library by date — the person whom you share the library with, would only be able to see photos from a certain date. Once you make the determination, all such photos will start getting shared automatically, unless you disable the feature. The person, whom these photos are being shared with, can choose to save them automatically.
Read: How To Use Google Photos Deep Blue Filter, Video Stabilization Features
All the new features are accessible on the Google Photos Android and iOS app as well as on the web. If you haven't received the feature yet, you will most probably receive it within a week.
Even though the Google Photos app comes pre-installed on Android devices, it is yet to reach the potential of photo sharing apps such as Instagram. This might be the reason Google has been regularly issuing updates to it. The company has issued four updates so far, starting with the archiving update back in March.
© Copyright IBTimes 2023. All rights reserved.