Google Pixel Colors, Storage And 'Google Magic' Leaked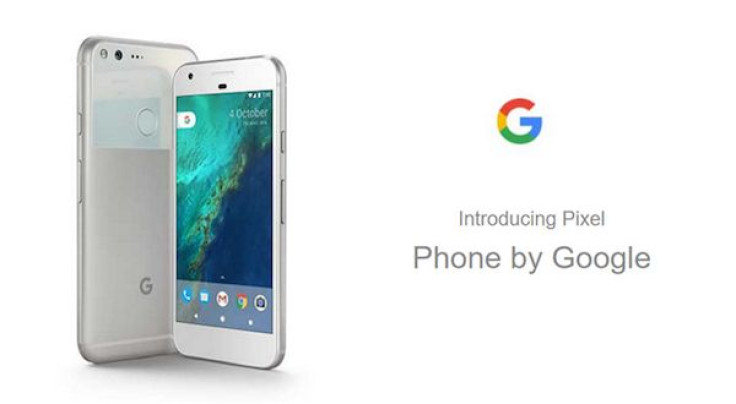 Google's Pixel smartphones leaks have surfaced again.
This time, the devices appeared on a listing on Verizon, which has since been removed. The listing showed three color options – blue, silver and black. The storage options are shown to be 32GB and 128GB. A mysterious feature called "Google Magic" has been mentioned. It is expected to be a software feature, although nothing is known about it yet.
The Pixel devices are expected to replace the existing Nexus range of devices. While Google has kept the devices under covers, much has already been revealed about the two devices.
The specifications and features have already appeared on a listing on the Carphone Warehouse website. The Pixel has a 5-inch full HD display, while the Pixel XL has a 5.5-inch Quad HD one. Both phones come with 12-megapixel rear cameras, 8-megapixel front cameras, Qualcomm Snapdragon 821 processor and 4GB RAM.
They will come with Google's new AL voice assistant, which will replace Google Now.
In terms of battery, the Pixel comes with a 2770 mAh battery, while Pixel XL has a 3450 mAh one.
The Pixel phones are expected to be priced starting $649. Google is also expected to launch the Chromecast Ultra, Daydream VR headset, Google Home and Google Wi-Fi at an event, which takes place in San Francisco at 9:00 a.m PT (12 p.m. EDT) on Tuesday.
© Copyright IBTimes 2023. All rights reserved.