Google Podcasts App Is Now Available Worldwide For Android Devices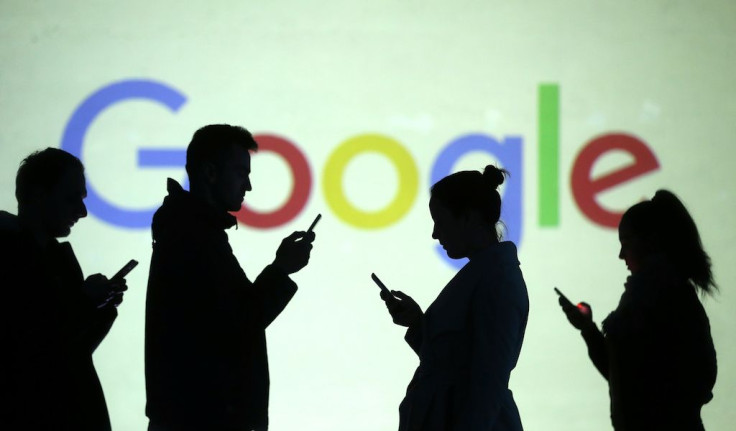 Google has released its standalone Podcasts app for Android and is available worldwide in the Play Store. The Google Podcasts app will have Assistant integrated so that the app will be able to provide personalized recommendations.
"Integrated with the Google Assistant across your devices and packed with personalized recommendations, Google Podcasts is designed to make it easier than ever for Android users to discover and listen to podcasts," Google said in its blog post. "We're also announcing a partnership with industry experts to improve diversity in podcast creation, and sharing a peek at how AI can help transform podcasting for the better."
The Google Podcasts app for Android features a home screen that will display a carousel of shows that the user is already subscribed to. Tapping on one of the shows will bring up all of the available episodes and users will be able to download them for offline listening. The app can also automatically delete podcast episodes to manage device storage, according to 9To5Google.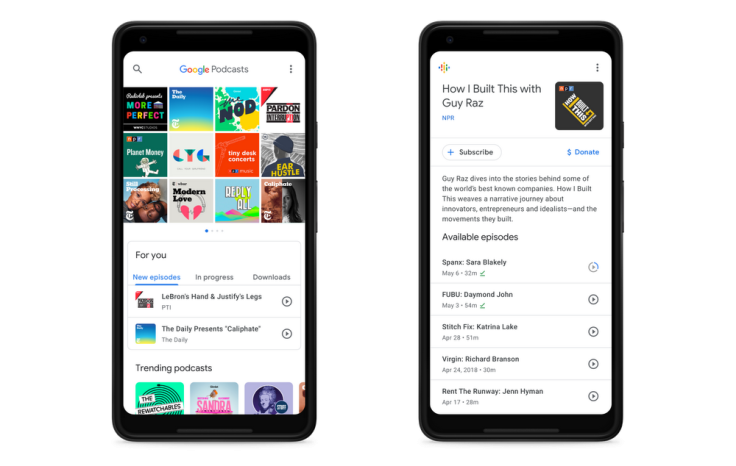 The Google Podcasts app also has a "For You" section, which features top and trending shows in different categories. With Assistant onboard, the app will be able to recommend podcasts based on the user's listening habits. The For You section will also house the user's New episodes, In progress and Downloads. There are more than 2 million podcasts available on the app, according to The Verge.
Like any other music player on smartphones, the Google Podcasts app's audio player is located at the bottom portion of the screen. The controls are pretty basic and includes play/pause button, skip 10 seconds forwards/backwards and additional information on the show the user is currently listening to.
"Google Podcasts seamlessly syncs across a variety of Google products, including the Google Assistant. So if you're listening to a podcast on your phone during your commute home, you can resume it on your Google Home when you arrive. Over time, we'll integrate Google Podcasts into more places you use Google," the company said.
Google also said that it plans on launching a creator program for Google Podcasts to bring in more people to start their own shows. There's already a sign-up page for users who want to be part of the creator program. Google has also set up a developers page for podcasters where they can learn how to get their shows listed on Google Search and how to access tools like analytics.
© Copyright IBTimes 2023. All rights reserved.