Google Reveals End-Of-Life Dates For Nexus 6P, Nexus 5X, Nexus 6, 5, 7, 9 And 10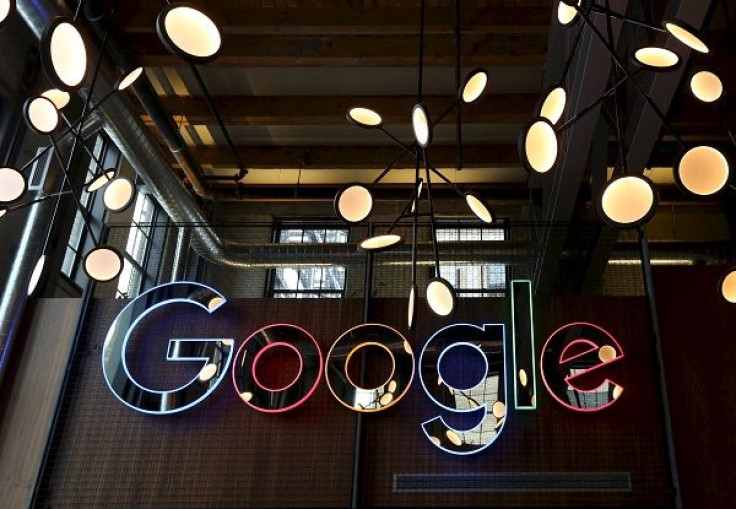 Google has officially shared the approximate end-of-life (EOL) dates for a slew of Nexus devices in its support site.
Apparently, the search giant added this information last week. However, this news is catching up only now, thanks to Reddit and Android Police.
It is worth noting that, in general, OEMs will keep the devices updated with latest firmware, feature enhancements, bug fixes and security fixes only for three years from the release. In the case of Google, it's either three years or 18 months from the time the device is taken down from the Google Store.
To be specific, after the end-of-life date, new Android OS versions will not be rolled out to those devices. Therefore, owners of Nexus 6P, Nexus 5X, Nexus 6, Nexus 5, Nexus 7, Nexus 9 and Nexus 10 can make note of the dates given below:
Nexus 6P: September 2017
Nexus 5X: September 2017
Nexus 9: October 2016
Nexus 6: October 2016
Nexus 5: October 2015
Nexus 7 (2013): July 2015
Nexus 10: November 2014
Nexus 4: Long past EOL
It's worth noting that Google's support page says "no guaranteed Android version updates after" the EOL date. This means the search giant might change the EOL dates if required.
On a related note, Google is believed to name its Android N OS as Android Nutella. Google recently released the Android N Developer Preview 4 and rumors are rife that the final build will be rolled out as Android 7.0 Nutella. The final build is expected to be pushed in August or September, Android Authority reported.
Last week, Hiroshi Lockheimer, senior VP of Android, Chrome OS and Play at Google, tweeted a screenshot showing a search page for "Nutella." Hence, the whole tech world is expecting that Android N could very well be Nutella, which is available across the globe.
Google is working with HTC to build the next set of Nexus 2016 smartphones. And these handsets are expected to come powered by Android N straight out of the box.
© Copyright IBTimes 2023. All rights reserved.