Google Rolling Out Android ICS (4.0.4) To Samsung Nexus S, Galaxy Nexus, Motorola Xoom Wi-Fi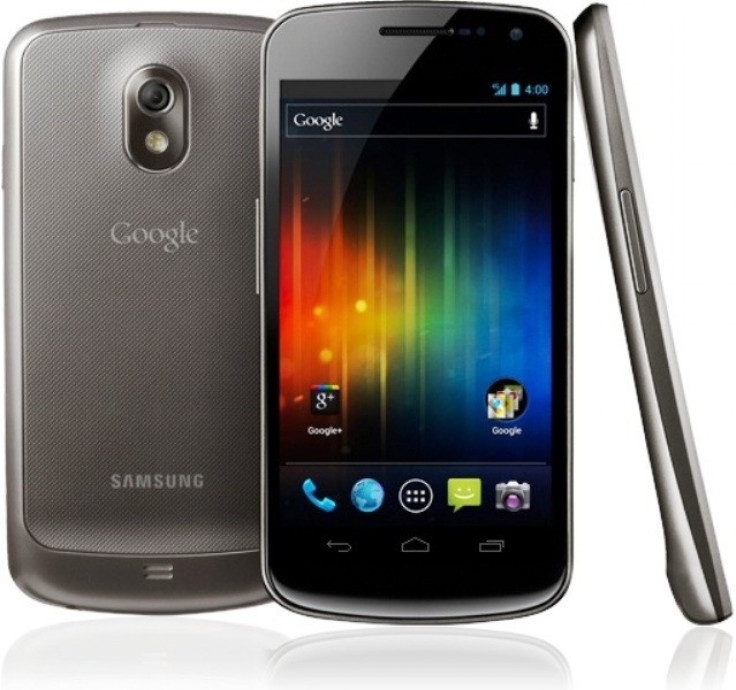 Google has begun rolling out Android 4.0.4 on GSM versions of the Samsung Nexus S and Galaxy Nexus smartphones.
That's no surprise to anyone who has followed Google's relationship with Samsung over the last few months, but what may shock Android fans is that some versions of the Motorola Xoom will also be receiving updates.
We've started rolling out Android 4.0.4, Ice Cream Sandwich, to UMTS/GSM Nexus S, Xoom Wi-Fi, and HSPA+ Galaxy Nexus devices, and we'll be rolling it out to more devices in the coming weeks, says a recent update to Android's Google Plus page. Some of you will be receiving Ice Cream Sandwich for the first time, while others will be receiving an update to your existing Ice Cream Sandwich experience with stability improvements, better camera performance, smoother screen rotation, improved phone number recognition and more.
The tiny update to the operating system (the part that makes it .0.4) will provide greater stability and smoother screen rotation on the devices. The update also promises to bring great camera performance to both devices, an area in which the Galaxy Nexus was largely panned.
Google's inclusion of the Motorola Xoom in the announcement could give some indication that the Android-maker is not ready to ditch the over-priced, widely disparaged tablet just yet; however, updates will only be given to Xoom Wi-Fi models, not those that are under contract with Verizon.
As updates to specific devices continue to roll out over time, the lagging iterations of Android OS only reiterate the largest criticism of the operating system: Android is fragmented because of the different types of hardware that are included in the dozens of devices that it must run on.
Google previously released Android 4.0.3 for GSM Galaxy Nexus users toward the end of last year, but then pulled the update back because of performance issues; oddly, LTE users of the same device were given the upgrade. Such segmented updates are indicative of the problems that Android will face moving forward, but we'll continue to cross our fingers and hope that Android ICS (4.0 and above) will make its way to flagship devices from all carriers.
© Copyright IBTimes 2023. All rights reserved.
FOLLOW MORE IBT NEWS ON THE BELOW CHANNELS