Google Russia Plans To File For Bankruptcy After Bank Account Seized By Russian Authorities
Following a seizure of its bank accounts by Russian authorities, Google's subsidiary in the country is planning to file for bankruptcy, according to reports on Wednesday.
The Russian subsidiary did not confirm whether the seizure of its accounts led to the intention to file for bankruptcy, but according to a memo viewed by Reuters, they cited an "inability to fulfill its monetary obligations," such as paying staff and making other mandatory payments.
In a statement to news outlets, Google assured Russian citizens that their access to free services such as search engines, YouTube, Gmail, Maps, Android and Play would still be available.
In March, the tech company joined many other companies in limiting their activity in Russia amid the country's invasion of Ukraine. YouTube also suspended ads for media companies owned by the Kremlin before later blocking the channels completely.
This resulted in Russian bailiffs seizing the Ruble equivalent of $15 million from the subsidiary company in April. According to Russia, the company also failed to remove content from its platform that the Kremlin considers illegal.
Google is the first major tech company to file for bankruptcy in Russia, though many companies that either left entirely or limited their activity there saw their businesses hurt, The New York Times reported.
Despite companies reporting losses, it hasn't stopped the exodus of businesses from Russia as a whole. McDonald's announced earlier this week that it would vacate the country completely after initially closing locations down in response to the Ukraine invasion. It had previously operated there for more than 30 years.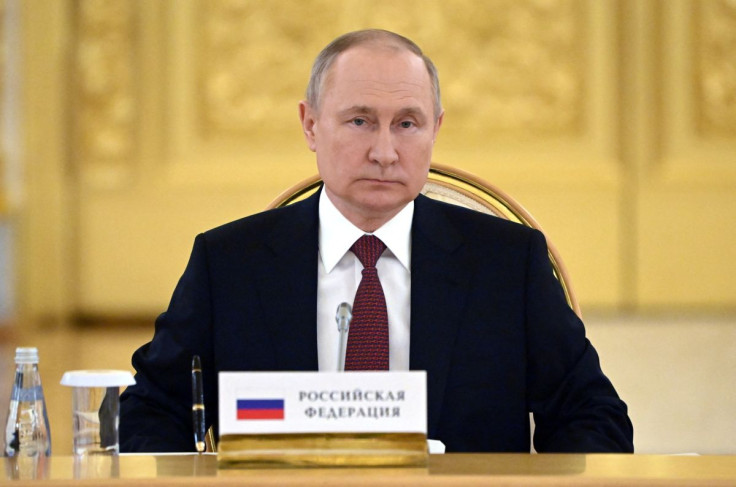 © Copyright IBTimes 2022. All rights reserved.
FOLLOW MORE IBT NEWS ON THE BELOW CHANNELS