Here's How To Remove Your Personal Information From Google
KEY POINTS
Google will now allow people to ask for the removal of information like phone numbers and addresses from Search
Google is set to release a tool that can submit requests "in a few clicks"
The company will not remove content that appears as part of public record on government websites
An update to Google's online privacy policies will now allow users to more easily control their personal information online, the Alphabet-owned tech giant recently announced.
Among the changes is the ability for people to request the removal of information such as phone numbers, email addresses and even physical addresses when they find it using Google Search, Michelle Chang, the search engine's global policy lead for search, said in a blog post published in late April.
Users have been able to request the removal of "certain sensitive, personally identifiable information" from Search — the world's dominant search engine — for years, but now, they can also ask for the removal of the previously mentioned types of information, according to Chang.
"The availability of personal contact information online can be jarring - and it can be used in harmful ways, including for unwanted direct contact or even physical harm. And people have given us feedback that they would like the ability to remove this type of information from Search in some cases," the policy chief said.
Currently, people can submit an online form to initiate a removal request, but Google is set to roll out a new tool that will allow people to ask for the removal of information from Search "with a few clicks," another blog post announced Wednesday.
On the online form, users can click the option to "remove select personally identifiable information (PII) or doxxing content from Google Search." They would then have to answer a series of questions about the type of personal information showing up in search results, URLs of the websites displaying the information and search terms used to turn up those results in Google searches, according to CNBC.
Users will also be asked if their personal information is being shared "with doxxing intent," if it includes explicit content or if it needs to be removed for legal reasons.
In the upcoming feature, which will be available on the Google App "in the coming months," people will be able to submit removal requests by going to the three dots next to individual Search results, Chang said in the more recent post. Users will also be able to monitor the status of their removal requests.
Google will evaluate all content on web pages when it receives removal requests "to ensure that we're not limiting the availability of other information that is broadly useful, for instance in news articles," she explained.
Additionally, Google will not remove any content that "appears as part of the public record on the sites of government or official sources."
Any removed content will not be removed from the internet, Chang noted.
"At Google, we strongly believe in open access to information, and we also have a deep commitment to protecting people - and their privacy - online. These changes are significant and important steps to help you manage your online presence - and we want to make sure it's as easy as possible for you to be in control," she said.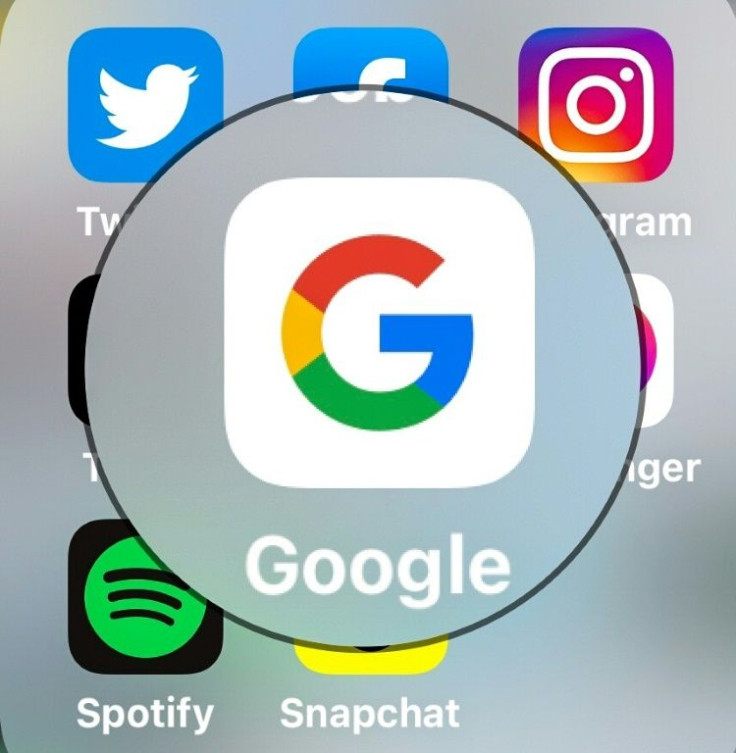 © Copyright IBTimes 2023. All rights reserved.
FOLLOW MORE IBT NEWS ON THE BELOW CHANNELS