Google Tablet: Amazon Kindle Rival Confirmed By Asustek Exec Ahead of I/O 2012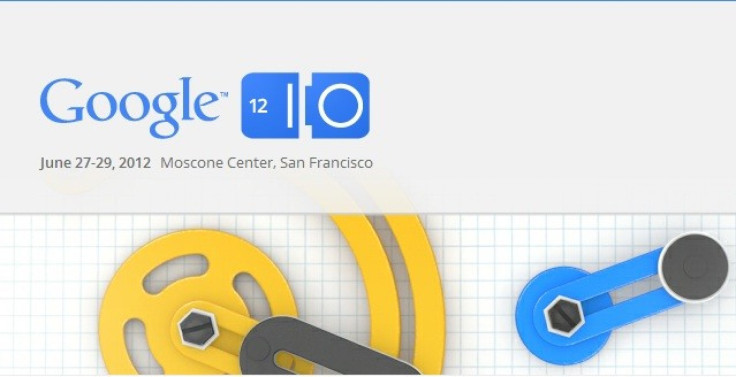 Google's annual developer conference is just hours away, but an Asustek executive has already confirmed that Google Inc. is set to unveil a tablet co-branded with Asus that is set to rival Amazon's Kindle.
It's targeting Amazon. The Kindle is based on Google's platform but with its own service, so Google has to launch its own service, too, the executive told Reuters.
Bloomberg has also reported that Google will be launching its own 7-inch tablet that could take direct aim at Apple's iPad.
Although neither news agency revealed the specs, the tablet is expected to come with a Tegra 3 quad core chip, 1280×800 HD display with a pretty high 216 PPI, 1 GB of RAM, and 8 GB of storage. A 16GB version of the tablet could also be unveiled for $250.
The Asustek executive, who did not reveal his name, declined to give details about the price and timeframe for the device's launch.
While Apple's iPad held 68 percent of the market share between January and March, Amazon holds a little more than 4 percent, according to data from IDC, Reuters reported.
The conference is also expected to be an opportunity to learn more about Android's new operating system dubbed Jelly Bean, or Android 4.1
If unveiled at Google I/O, it will most likely be released in the second quarter on Google's flagship Smartphone, according to ZDnet.com.
It's difficult to get as excited about Android software updates as those of Apple's iOS, because manufacturers and carriers aren't clearing the new versions quick enough, and therefore many people are left with older versions of the software on their devices.
Android Jelly Bean is rumored to come with Chrome as the default browser, a revamped version of Google's voice Assistant, a cleaned up version of Google play and is expected to be made available on more devices.
© Copyright IBTimes 2023. All rights reserved.