Google TV Looking To Howard Stern For Help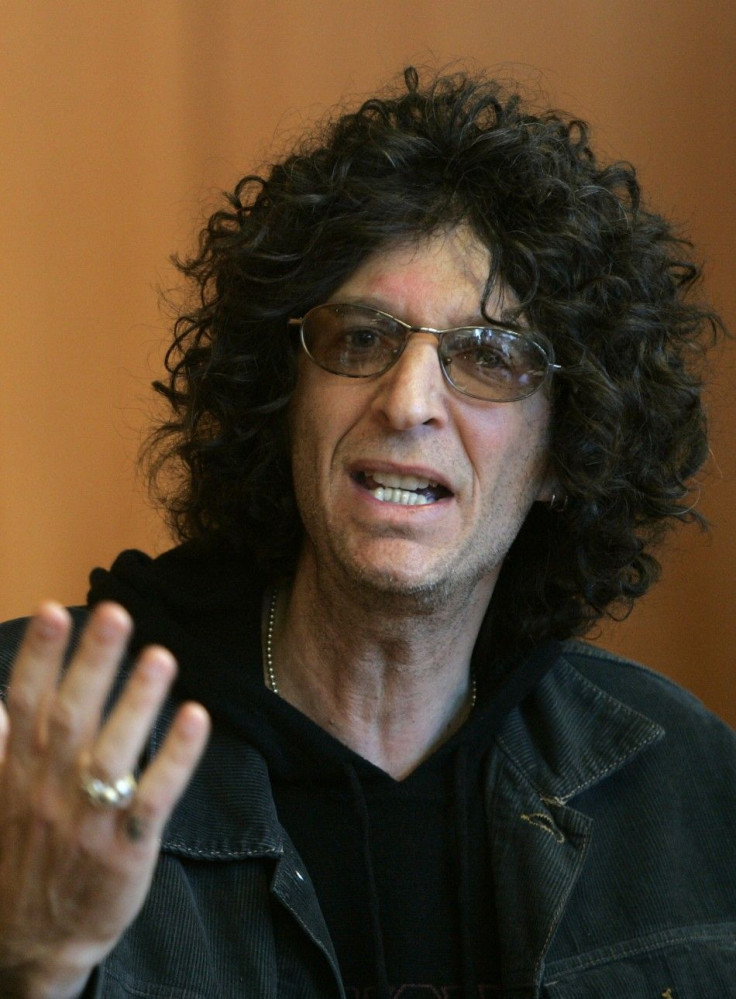 Google TV is hoping Howard Stern will be a shot in the arm for the brand, which has struggled since its launch in October 2010. Stern will be featured among Sirius XM's programming package, all of which will be available to customers with Google TV.
Google TV is a feature built into certain televisions that lets customers watch online video, access apps, play video games and visit websites without the use of a computer. The Sirius XM programming will be featured in a Google TV app that allows viewers to pause live TV and play back as much as five hours of video.
Sirius XM joins Amazon and Netflix on a list of Google TV partners. The satellite radio company says the app will be available sometime this summer but declined to name an exact date.
Since jumping to satellite radio in 2006, Howard Stern seems to miss the spotlight he brought upon himself after run-ins with the Federal Communicatiions Commission. Stern, whose net worth was estimated at $500 million in 2011, recently began a stint as a judge on America's Got Talent to excellent reviews.
Last year, Google TV's partner Logitech slashed the revue price from $250 to $99 in a desperate attempt to boost sales. Recently Matt Burns at Techcrunch.com wrote, The product is teetering on a ledge between falling into an abyss of obscurity or sliding downhill into geekdom. There doesn't seem to be an exit path to the mainstream. He also mentioned it has ...a brilliant interface, but still lacks substance.
Google is hoping Stern will be able to change that.
© Copyright IBTimes 2023. All rights reserved.