Google Under FTC Investigation Over Waze Acquisition
A Waze-flavored update to Google Maps will be delayed indefinitely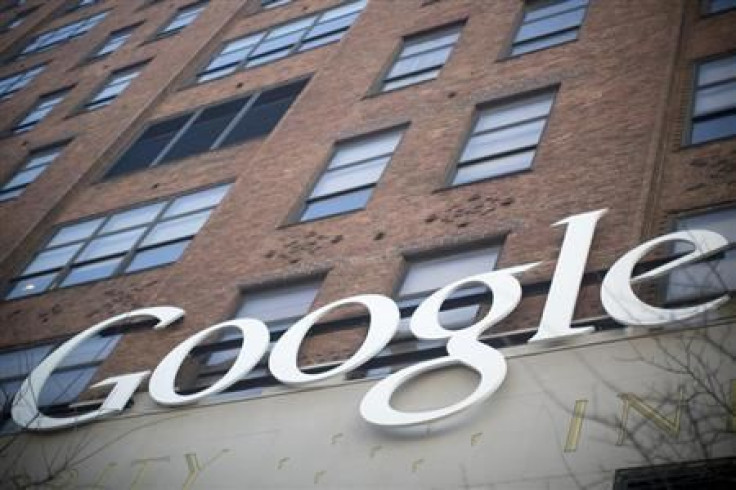 The Federal Trade Commission will investigate Google (NASDAQ:GOOG) for its acquisition of traffic and navigation app Waze. Google acquired the app on June 11 for more than $1 billion, and said it would use Waze to enhance its Google Maps products.
Regulators at the FTC will look at whether Google's purchase of Waze constitutes an anticompetitive business practice. The New York Post broke the story Saturday, reporting that Google did not submit the acquisition for review because the app only generates $70 million of annual revenue in the U.S.
The GPS mapping software updates routes in real-time, allowing users to notify other drivers of conditions such as traffic, police and red-light cameras. It is the social aspect of Waze that has helped the app reach more than 50 million users, and its what Google had hoped to integrate into its Google Maps line of products. Any integration will be delayed indefinitely, until the probe concludes.
"We're excited about the prospect of enhancing Google Maps with some of the traffic update features provided by Waze, and enhancing Waze with Google's search capabilities," Google said at the time.
The FTC may force Google to resell Waze by auction if the purchase is determined to violate antitrust law. Facebook (NASDAQ:FB), Apple (NASDAQ:AAPL) and Microsoft (NASDAQ:MSFT) reportedly bid for Waze earlier this year.
Waze CEO Noam Bardin told AllThingsD in April that Waze was "the only reasonable competition" to Google in terms of real-time maps used for GPS navigation on mobile devices.
© Copyright IBTimes 2023. All rights reserved.
FOLLOW MORE IBT NEWS ON THE BELOW CHANNELS