Google vs. Groupon: Changes Come Before IPO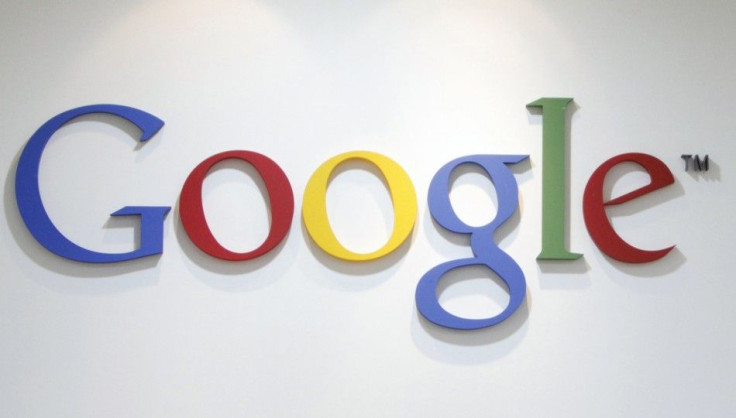 Days before Groupon's expected IPO, Google introduced major changes to its Google Offers to make it a bigger juggernaut in the daily deals market.
Google said it will allow consumers to discover the ones that really matter by partnering with more than a dozen other deal sites such as ReachDeals, HomeRun, and zozi starting around San Francisco Bay but soon nationally.
By offering Google Offers as a platform, the Mountain View, Calif.-based search giant will offer a combined platform where consumers can purchase, manage and redeem offers.
Google as well will be able to tap into the sales forces of its partners rather than add additional personnel. Chicago-based Groupon has about 4,800 on its sales team, compared with Google's 31,500 employees.
Groupon is winding up an IPO roadshow in which it wants to raise as much as $540 million, valuing the deals company at $10.8 billion, around half the amount Google offered for the company last year.
The Groupon IPO has lagged nearly four months because regulators asked questions about its sales practices and the turbulent stock market stifled IPOs. In September, only four companies went public.
Google, with a market capitalization of $193.7 billion, has been quick to react to competition. To compete with Facebook, the company rolled out Google+ in late June to great success. It now has more than 40 million users compared with Facebook's 800 million.
Google shares were at $600.72, up 2.7 percent, in late trading.
© Copyright IBTimes 2023. All rights reserved.