Google's Android Wear 2.0 Update Is Delayed Until Early 2017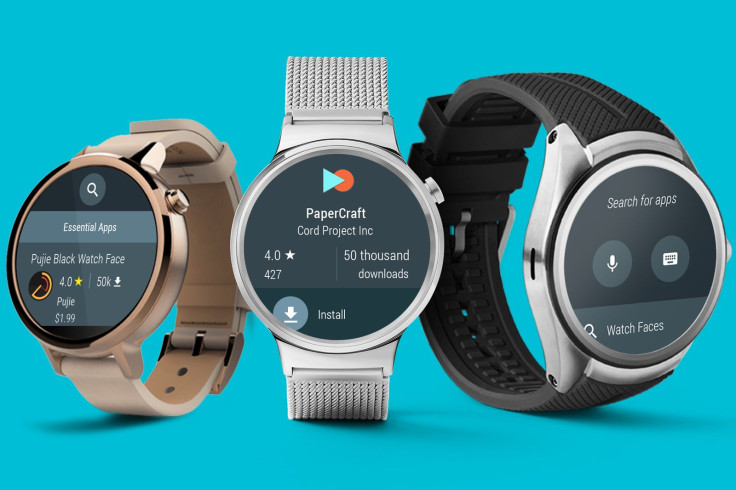 Google has extended its developer preview program for Android Wear 2.0, and released the third preview of the platform for developers. The company announced Thursday that it is delaying the launch of the update to "early 2017." The biggest feature of this release is the launch of the Play Store on Android Wear 2.0.
The company said it has received "tons of great feedback from the developer community about Android Wear 2.0" and that they will continue the preview program into early 2017, at which point first watches will receive Android Wear 2.0.
The Play Store for Android Wear 2.0 will let smartwatch owners browse and download recommended apps directly to their watches, all without having to install them on their phones. The Play Store on the watch also helps owners find apps when they need them the most.
"We ran studies with users to find out where they expected and wanted to discover apps––and they repeatedly looked for and asked for a way to discover apps right on the watch itself," wrote Google Developer Advocate Hoi Lam in a blog post.
Google said the delay of Android Wear 2.0 is so the company could hit all of the requirements it has for the platform before it launches publicly and not because of any hardware delays. CNET reported that Google's Android Wear partners, LG, Lenovo, and Huawei, wouldn't be releasing new watches until next year, so we're not surprised by the delay.
© Copyright IBTimes 2023. All rights reserved.