Google's Self-Driving Cars Had 13 Near-Miss Incidents: Report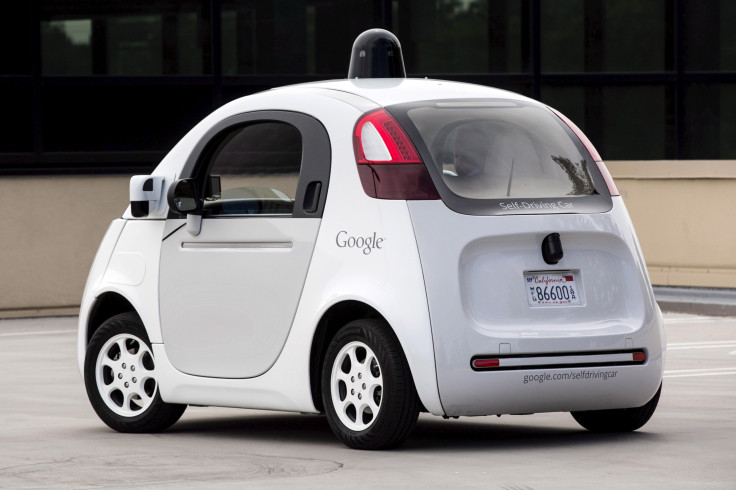 A report filed Tuesday by Google revealed that during a 14-month review period, the company's fleet of autonomous cars experienced 272 occurrences in which the software in its vehicles required an immediate handover to a human test driver, the Wall Street Journal reported. Of those occurrences, if a human driver hadn't taken over, there likely would have been 13 "contacts" with other vehicles or objects.
However, the report stated that the number of disengagements — events in which the software detected an issue that "may affect the safe operation of the vehicle"— decreased significantly during the review period between September 2014 and November 2015. The number of disengagements dropped from 785 miles per disengagement in the fourth quarter of 2014 to 5,318 miles per disengagement in the same quarter the following year, according to the report.
"These events are rare and our engineers carefully study these simulated contacts and refine the software to ensure the self-driving car performs safely," stated the Google report.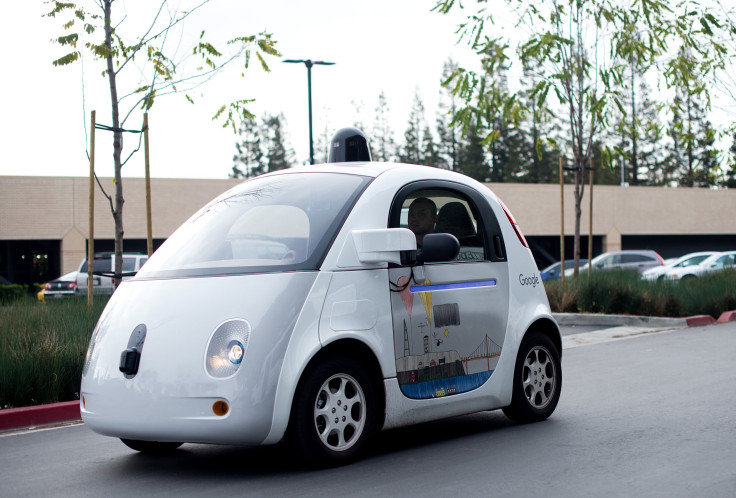 Google has made self-driving cars a priority and it reportedly aims to create a business providing software to traditional car manufacturers, CNET reported. Toyota and Nissan are also attempting to get self-driving cars on streets within the next five years and as a result, safety records of test vehicles have become increasingly scrutinized. Just last month, California released proposed regulations for autonomous cars that require specially-licensed drivers.
"The [Department of Motor Vehicles] got it exactly right and is putting our safety first," John M. Simpson, director of the Consumer Watchdog's Privacy Project said in a statement, the Wall Street Journal reported. "Release of the disengagement report was a positive step, but Google should also make public any video it has of the disengagement incidents."
Google's cars have driven a reported 424,331 miles on California's streets and haven't experienced one near miss since April.
© Copyright IBTimes 2023. All rights reserved.