GoPro Drone Business Folding Up Following Dismal Sales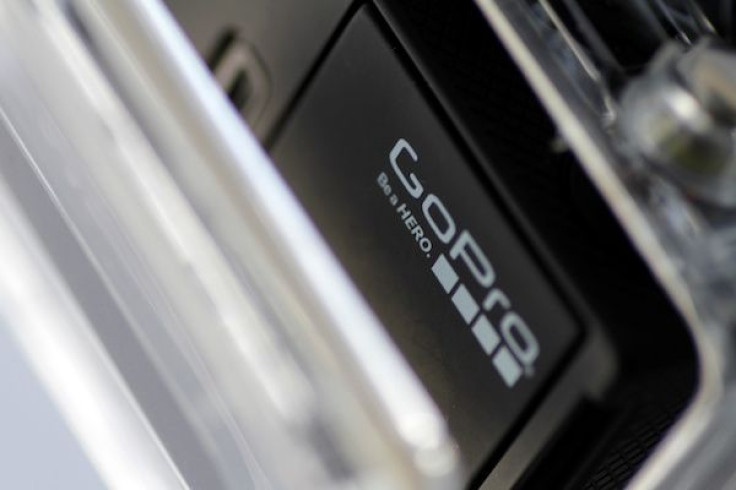 GoPro is finally giving up on the drone market after a steady downward slope in the past few years. The company is also cutting more jobs following the successive layoffs it announced starting in early 2016.
According to Android Police, GoPro has decided to fold its drone business since it can no longer keep up with the "extremely competitive" market. The company announced that its Karma drone would be the last of its drone offerings. However, it will still come up with new products that are aimed at new and existing customers this year.
It can be noted that GoPro laid off 100 workers in January 2016. Then, it laid off 200 more employees in November that same year. In March of last year, the company once again decreased its manpower by letting go of 270 more workers. The streak is not stopping there though. With GoPro's decision to end its drone business comes another round of layoffs. The technology company revealed that it is laying off 300 more people including some of its executives this time around.
GoPro CEO and Founder Nick Woodman is also cutting his annual pay to $1 amid the rocky financials of the company. Moreover, GoPro is selling its remaining inventory of Karma drones and will continue supporting the device as long as possible. Meanwhile, in an effort to increase sales of its Hero6 Black camera, the company is reducing its market price from $499 to $399.
GoPro lost $373 million in 2016 due to some unfortunate circumstances. The company unveiled its $799 Karma drone that year, but all units were recalled in November 2016 after it was found out that a fault is causing the drone to lose power. The product also didn't get favorable feedback from reviewers compared to its rivals from companies like DJI, as pointed out by The Verge.
In a recent interview with CNNMoney, Woodman revealed that he is open to selling his company. "It would be irresponsible not to. If there was an opportunity to merge GoPro with a larger parent company that could help us scale our business and provide a better return on investment to our investors than we can alone as an independent company — absolutely … we would welcome the opportunity to explore such an opportunity."
When Woodman spoke with Engadget at CES though, he clarified that he isn't seeking a buyer. Instead, he is open to hearing out offers. He also implied that he is most interested in working with social networks, if possible. The GoPro CEO then disclosed that his company's first new product for 2018 is coming out in the first half. "We have a new product coming out in the first half of the year that's going to be really exciting for our entry-level customers," he teased.
© Copyright IBTimes 2023. All rights reserved.