'Grey's Anatomy' Star Camilla Luddington 'Instantly Knew' Her Baby's Name
"Grey's Anatomy" star Camilla Luddington, better known to fans as Dr. Jo Wilson, welcomed her second child recently. The actress gave birth to her son with husband Matthew Alan by her side, and she gave him the only name they agreed on: Lucas Matthew Alan.
"When we found out we were having a boy, we knew instantly he would be Lucas! His middle name is my husband's [first name], Matthew," Luddington told People.
When the couple was expecting their first child, 3-year-old daughter Hayden, they had considered the name for if Hayden was the opposite sex. It turns out that Lucas "was the only boys' name my husband and I ever really liked," the "Grey's Anatomy" star explained.
Hayden is very excited to be a big sister to little Lucas. "She would tickle my belly when I was pregnant and think she was tickling the baby. When he arrived, she was so giddy. She couldn't stop kissing his head and saying how cute he was," the mother of two explained.
The little girl's reaction was a relief to her parents. "We were relieved, as you just never know with a toddler how they may react to things," she said. "The day we brought him home will always be one of my favorite memories ever."
Luddington is a working mama. She just extended her "Grey's Anatomy" contract for another three seasons, Deadline reports. The Brit started appearing on the ABC medical drama in Season 9. The show will head into Season 17 when they return to filming later this year.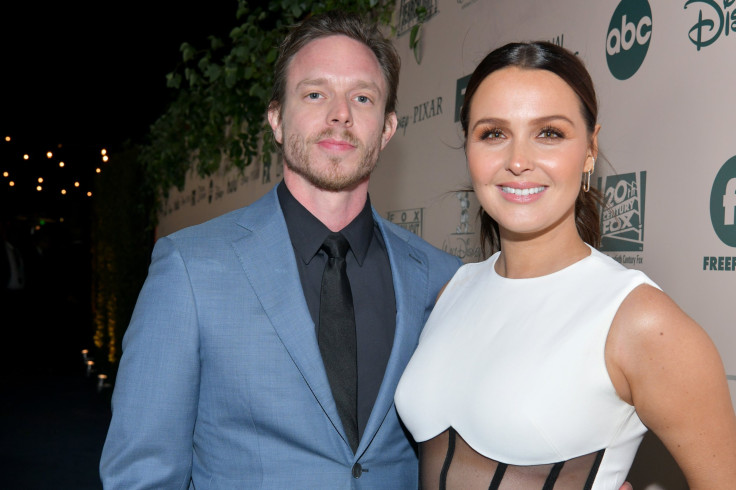 © Copyright IBTimes 2023. All rights reserved.