Groupon Quietly Launches Two Big Platforms: Goods, Rewards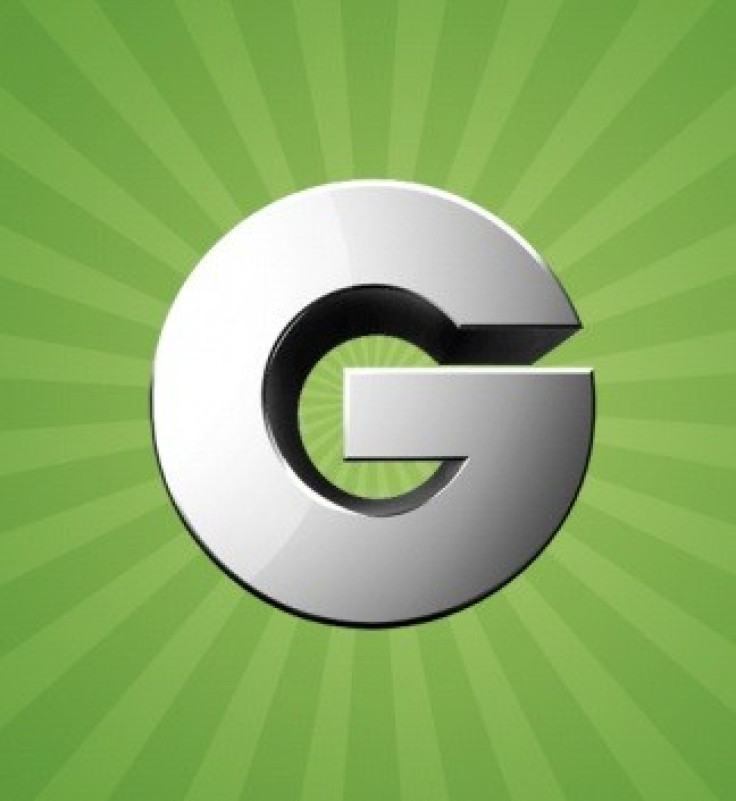 Daily deals giant Groupon quietly expanded its line-up twice Wednesday, introducing a new loyalty program called Groupon Rewards, and a new way to buy hot products for cheap called Groupon Goods.
Groupon Goods offers deals for a small number of products over a set period of time, sold by local and national merchants alike. Individual products, like TVs, music speakers, and hair dryers, have been sold before on Groupon, but not under this new Goods banner.
It's a test we're doing to gauge consumer interest in goods rather than experiences, said a Groupon spokeswoman. Goods will never be a laundry list of products. These are products we've hand-curated, not just whatever happens to be on sale this week, but products that we think might be interesting for consumers to buy.
Groupon Goods' premiere line-up included a 32 LED Panasonic HDTV for $440 (37% off retail), an Altec iPhone/iPod speaker dock for $40 (60% off retail), and a coffee pod brewer for $69 (54% off retail).
Like Groupon's other deals, users receive daily e-mails with a digest of each of the available products, and can click each product to learn more details and buy the deal. According to ChannelAdvisor CEO Scot Wingo, Groupon currently has an estimated 134 million e-mail subscribers.
While Amazon.com may have 130 million active buyers, those people aren't all interacting with Amazon daily, Wingo said. But Groupon touches its subscriber base daily, which you can't say about anyone else in retail, with the exception of flash sale sites.
Groupon also announced its loyalty program called Groupon Rewards, which fans have demanded for some time. The platform, which will first debut in Chicago and Philadelphia, aims to address a common complaint with daily deals sites: They attract bargain hunters who buy once, and never again.
[With Groupon Rewards], consumers earn rewards at participating merchants by simply paying with the credit or debit card they have on file at Groupon.com, Groupon explains in a blog post. After spending an amount set by the merchant, the consumer unlocks the ability to purchase a special Groupon for that business.
With additional analytics tools to help merchants track loyal customers, Groupon Rewards may be the key to unlock Groupon's much-awaited initial public offering. The company repeatedly delayed its IPO due to investor concerns about profitability and sustainability, but extra support for merchants should quell some of these concerns.
Groupon filed for its IPO on June 2, 2011, and has more than 7,000 employees offering more than 1,000 daily deals to 83 million subscribers across 43 countries. The company still hopes to raise $1 billion before it goes public to achieve a $20 billion valuation.
© Copyright IBTimes 2023. All rights reserved.