'GTA 5 Online' Heists Coming Next Month? Leaked Photos Show Potential Weapons (PHOTOS)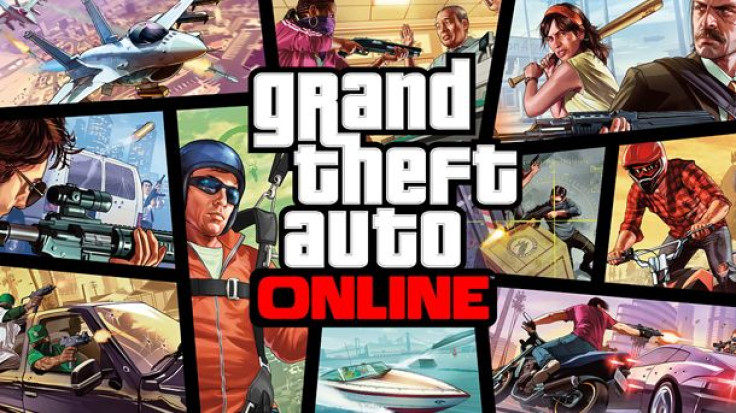 Rockstar Games still hasn't launched the ability to participate in heists for 2013's "Grand Theft Auto Online," but newly revealed images show some new weapons that players will have access to in the downloadable content in June.
A reportedly reliable hacker who calls himself St3v3n Hacker revealed three photos on se7ensins.com that detail weapons that players will be able to use next month. He claims he found the photos while perusing texture files.
The first photo shows weapons such as a Scar rifle, Goosenberg Sweeper, Knife, broken glass and two .44 caliber pistols.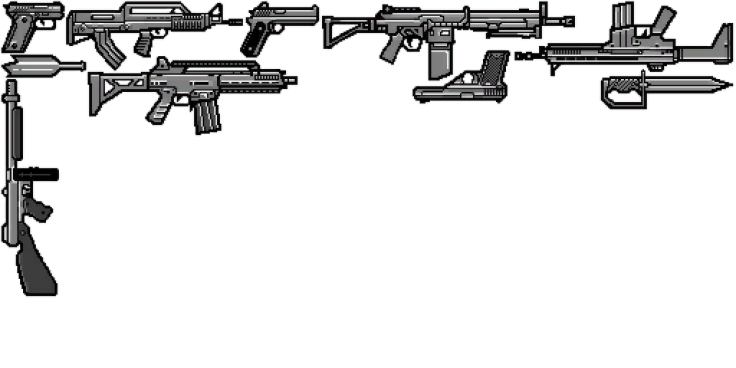 According to the second posted photo, heists will also allow users to use modified knives, a new type of pistol and two types of rifles.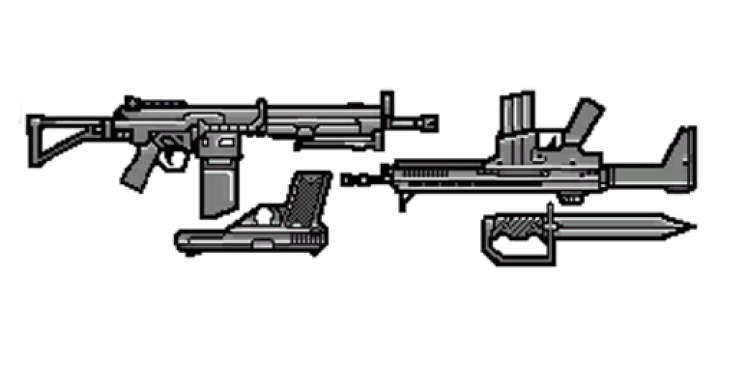 The third photo shows a digital image of all the weapons that will be available in heist missions.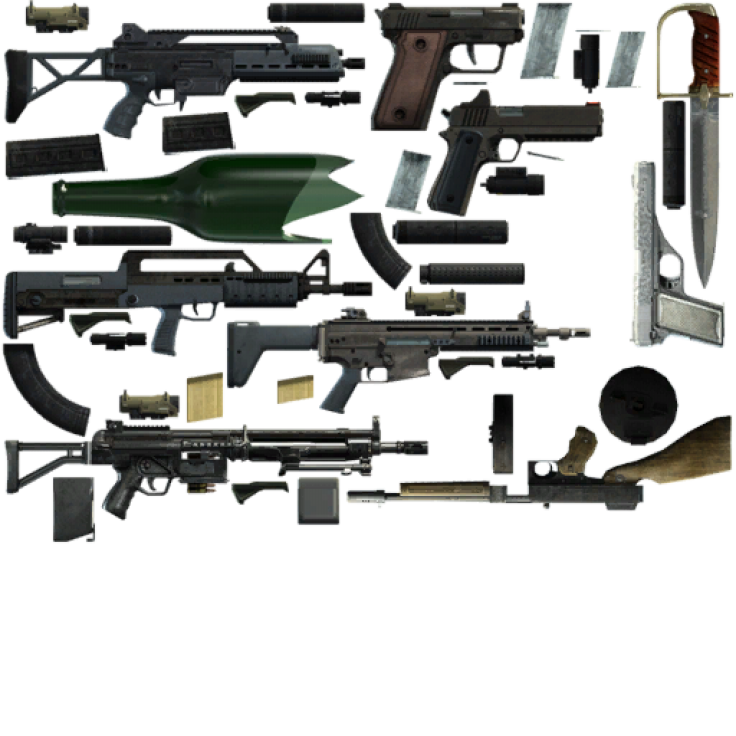 When do you think Rockstar will launch heists? Leave a comment below.
© Copyright IBTimes 2023. All rights reserved.