'GTA 6': Take-Two CEO Seemingly Hints At Reason Why The Game Hasn't Been Announced
KEY POINTS
Take-Two joined the recent Jefferies Virtual Global Interactive Entertainment Conference
During the event, Take-Two Interactive CEO said something related to "GTA 6"
Neither Rockstar Games nor Take-Two Interactive has said anything about the title
Take-Two Interactive, the parent company of Rockstar Games, has seemingly hinted at the real reason why it is taking them too long to release the unannounced yet heavily rumored title "Grand Theft Auto 6" or "GTA 6."
Fans have long been aching to hear the official announcement of "GTA 6." However, Rockstar Games has been mum about it to this day. Though some believe the game is already in the pipeline, others claim it may have been stuck in the so-called "development hell."
Interestingly, Take-Two Interactive CEO Strauss Zelnick may have indirectly provided some details about the highly anticipated title during the Jefferies Virtual Global Interactive Entertainment Conference. According to him, games like "Grand Theft Auto" have the same longevity as "James Bond" movies.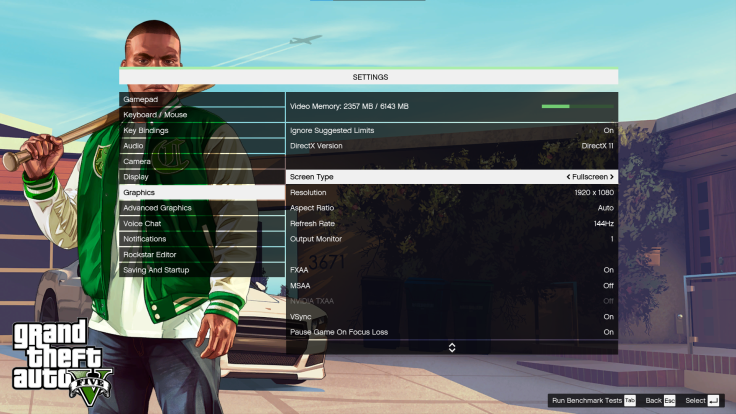 He also said at the event that some games are deliberately delayed to build anticipation.
"It's also about being willing to rest a title so you have a sense that 'Wow this is a rare event.' I've always said that annualizing non-sports titles runs the risk of burning out the intellectual property even if it's good," he explained.
"We take the time to make something we think is incredibly phenomenal and we also rest titles intentionally so there's pent-up demand for that title so it's a special event. I go to see a Bond film because there isn't another one in two months. I'm going to see every Bond film, and if it's bad, I'm going to be really upset – it'll be like a personal affront because I believe that IP is great. And that's the compact that Rockstar has with its consumers," Zelnick said further.
"GTA" fans can attest to the buildup of hype the CEO is referring to as they have been waiting for the game's next installment for almost a decade now. While some fans have been silent in their anticipation, others have used various social media sites and platforms and even crashed a live TV show to express their impatience over the game's announcement.
Neither Rockstar Games nor Take-Two Interactive has said anything about the official launch date of the game as of writing.
© Copyright IBTimes 2023. All rights reserved.