GTA V Comes To PS4 And Xbox One? [VIDEO]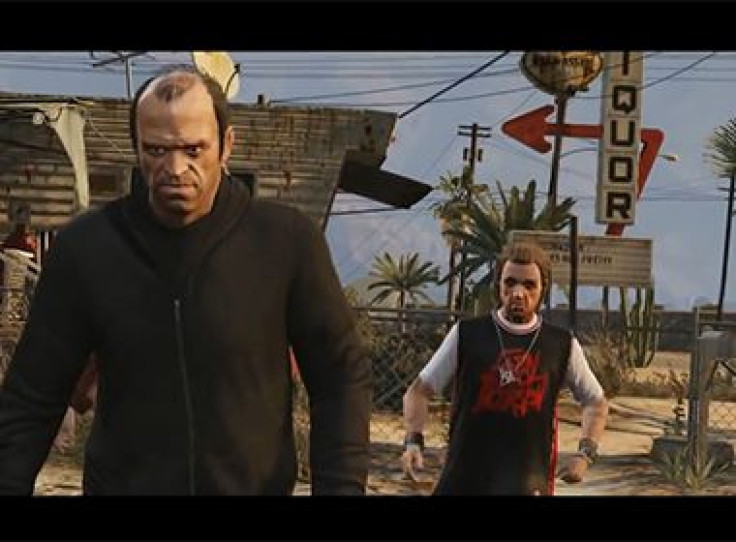 Every week, we sit down and discuss what's important in tech and video games. Here's what's cooking this week.
Battlefield 4 is still broken, but Electronic Arts wants to make its customers feel a bit better about the experience. So they've announced that February is "Customer Appreciation Month" for Battlefield 4 players -- gamers can expect promotions, double experience weekends, and free extra content. Still, it may not be enough to cleanse the bad taste in the mouth of the gaming community when Battlefield's chief competitor, Call of Duty: Ghosts, has had no such problems or negative press.
It looks like the the transition to next-gen consoles is close to official for Grand Theft Auto Five. Although the game originally dropped onto the PS3 and XB360, rumors long stood that Rockstar would eventually release versions on the PS4, Xbox One and even PC. There's been footage online supposedly showing the next-gen console gameplay, but nothing has been officially confirmed by Rockstar. Still, it would make sense -- the PS4 and Xbox one are far more powerful than their predecessors, and PC gaming setups have outclassed both the PS3 and Xbox 360 for years. Another Red Dead Redemption title is also for release late this year.
Last -- Nintendo. Company president Satoru Iwata revealed that Mario Kart 8, likely to be the best-selling title on the struggling Wii U, will be released globally in May. Iwata didn't give a specific day, however. Nintendo has kept a lock on all of the WiiU release dates aside from Donkey Kong Country: Tropical Freeze; for some reason, Nintendo's guarding release dates like they're espionage documents.
Will Mario Kart 8 save the Wii U? It's certainly plausible, considering the Mario Kart series is the best-selling racing game on record.
© Copyright IBTimes 2023. All rights reserved.
FOLLOW MORE IBT NEWS ON THE BELOW CHANNELS