'H1Z1' Game Developers Ask Fans To Select Gameplay Features, Vote Here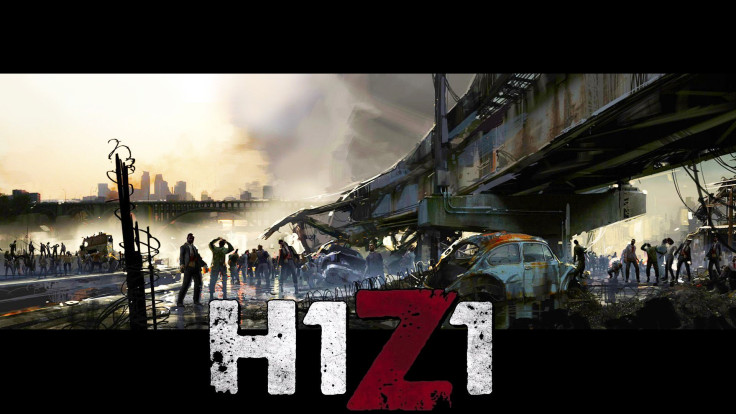 Sony Online Entertainment still hasn't revealed when zombie survival horror game "H1Z1" will reach the PC, but the development team wants players excited for the game to vote via Reddit on which features make it into the upcoming title. In its first user survey, the team at SOE asked players which type of hatchet they want to see in "H1Z1."
You can view the different types of hatchets here.
You can vote here.
"This is part of the development process, all of these hatchets may look the same at first glance but upon closer inspection you will notice differences," Sony told Reddit users.
More important than the type of hatchet that actually makes it into "H1Z1," Sony really wants players to be involved with the development process, though the San Diego-based developer hasn't revealed when fans will be able to play the zombie survival game.
The "H1Z1" team "thinks this is a great way to have the community vote on what makes it into the game. You can expect to see many more of these in the future and your top decision will go directly into the game so vote wisely," Sony wrote in a Reddit post on Thursday.
Sony called the polling process a "work in progress" and promised "future polls will be a little more sophisticated."
"H1Z1' will have a variety of dynamic features, including a day-to-night cycle, everchanging weather patterns and vehicles. Sony announced the game in April this year and will focus on multiplayer collaboration, trading and team-building.
© Copyright IBTimes 2023. All rights reserved.