Hackers Reveal Sony Paid Seth Rogen And James Franco $15 Million To Star In 'The Interview'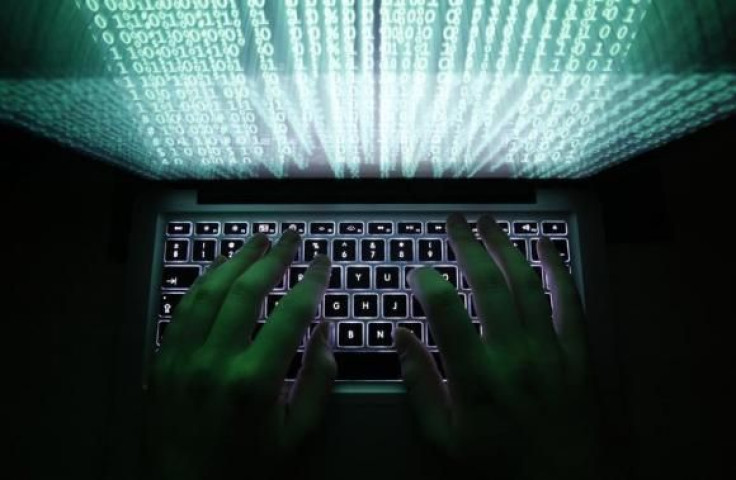 A cyberattack on Sony Pictures that compromised company servers and ground work to a halt ended up seeing the hackers leak sensitive documents revealing employee salary and password information. They even dug up financial details for how the company paid the stars of upcoming film "The Interview."
The leaks reveal that Seth Rogen received $8.4 million and James Franco received $6.5 million of the movie's $44 million budget. The film follows two American journalists who travel to North Korea to interview Kim Jong Un after they get recruited by the CIA to assassinate the foreign leader.
Kevin Federline, the ex-husband of Britney Spears who has a cameo role in the movie, received $5,000.
The FBI speculates that North Korea is behind the attack, though it can't confirm it. The country has issued a formal complaint to the United Nations regarding the nature of the movie and would like to see it stopped. North Korea's elite hacking team, Unit 121, has been active since 1998, operating out of China in order to better conceal its origin.
North Korea has denied any association with the cyberattack, and Sony is unable to prove the country's involvement.
© Copyright IBTimes 2023. All rights reserved.