Halt any iPad buy plan; Apple's iPad 2 could arrive in weeks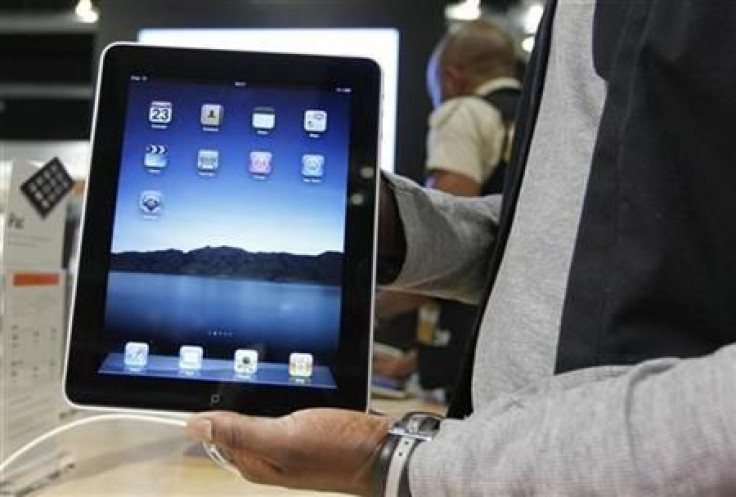 Kevin Rose, founder of Digg and tech blogger, has written in his blog that the much-awaited iPad 2 could hit stores in two-to-three weeks, probably on the first day of the next month.
Rose, whose many source-based predictions on much-anticipated technology events and gadget launches, says the new smash hit gadget will sport a retina display and front/back cameras.
I have it on good authority that Apple will be announcing the iPad 2 in the next 3-4 weeks, possibly Tuesday February 1st. The iPad 2 will feature a retina display and front/back cameras, Rose wrote on his blog.
Rose's report clears to an extent the ambiguity over the arrival of iPad2, but tech circles are still intensely speculating the features of the device.
We had reported a fortnight ago that the new version was almost certain to include more wireless features to make it more appealing to telecom carriers.
It is expected that iPad 2 will have three versions, supporting either or a combination of Wi-Fi, UMTS and CDMA. Apart from wireless functions, Apple is also working on strengthening the iPad 2's anti-smudge and anti-reflective treatments in order to compete against Kindle and attract more consumers, reports have said. It was also reported that Apple could gradually stop the production of iPad after January.
Apple released the iPad in April 2010, and sold 3 million of the devices in 80 days. For the recently concluded third quarter, Apple sold 4.19 million iPads.
At about 1.5 pounds (680 grams), its size and weight are between those of most contemporary smartphones and laptop computers.
Now, the focus will be on the new red-hot tablet from the tech giant, and its arrival will shake up what is already termed as the 'year of the tablet'.
If you're thinking of buying an iPad, hold off for now, says Rose.
© Copyright IBTimes 2023. All rights reserved.