Happy Birthday Britney Spears: Top Birthday Tweets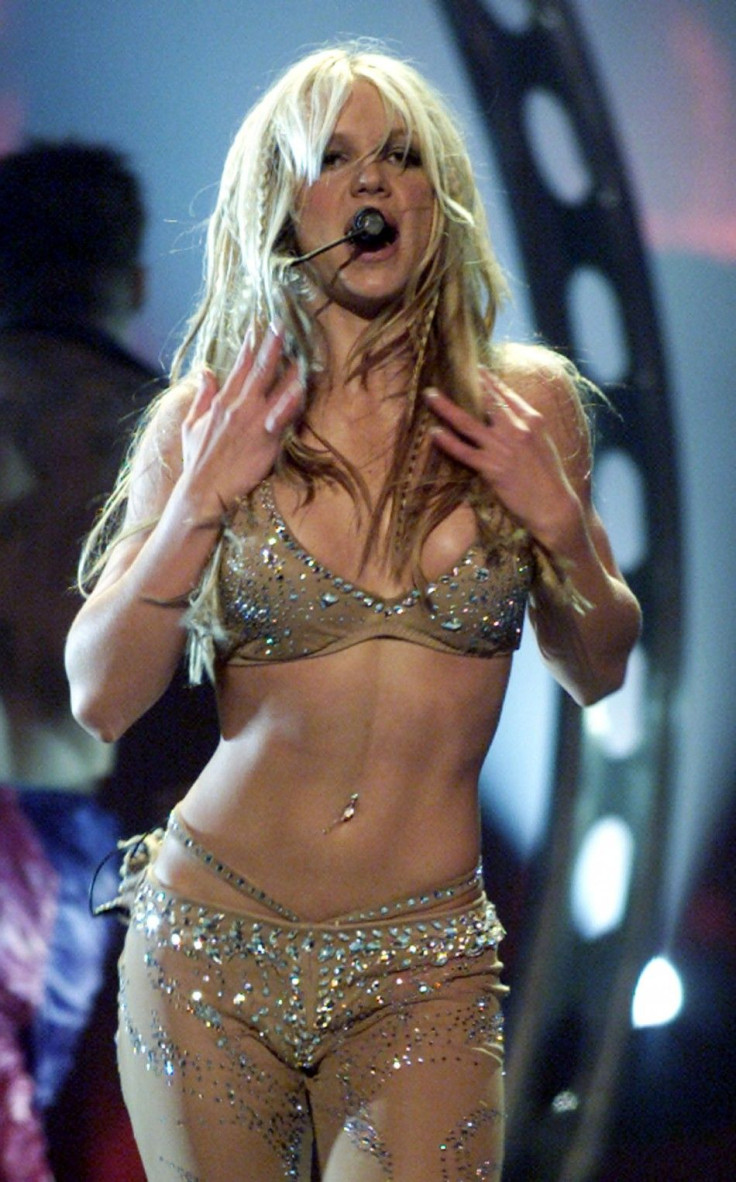 Pop superstar Britney Spears turned 30 on Friday and the Internet made sure to wish the sexy singer a happy birthday.
Spears, famous for songs like Hit Me Baby One More Time and Toxic, burst onto the scene in 1999 and has hung around the public's consciousness in some capacity since.
On her special birthday, everyone from younger sister Jamie Lynn Spears to comedian Ellen DeGeneres to USC football coach Lane Kiffin wished the sassy singer a happy birthday.
Here's a collection of some of the best Britney Spears happy birthday tweets:
Ellen DeGeneres I can't believe Britney is turning thritney. I mean thirty. Happy birthday @BritneySpears!
DJPauly D Happy Birthday To My Girl @britneyspears !!! I Luv Birthdays !!!
Happy birthday shoutout to my friend @britneyspears, said Justin Bieber.
AngelMCastillo Britney Spears is only 30? I could have sworn she had five mid-life crises already.
Lane_Kiffin Happy 30th Birthday Britney! @britneyspears
danadearmond Happy birthday Britney Spears. I honestly didn't expect you'd make it to 30 and not be fatter than xtina. Congrats
Kim Kardashian Welcome to the 30's club @BritneySpears Love you!
Lance Bass @BritneySpears Happy 30th grandma!!!
© Copyright IBTimes 2023. All rights reserved.